HubSpot Partner & Enablement
Top HubSpot Partner
in the Nordics
In 1-2 months, you will have the ultimate HubSpot 360° Platform fully operational. This includes scope, negotiation, design, implementation, data migration, and training.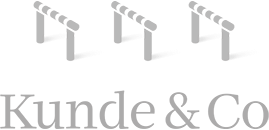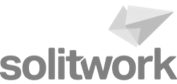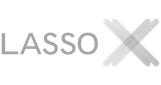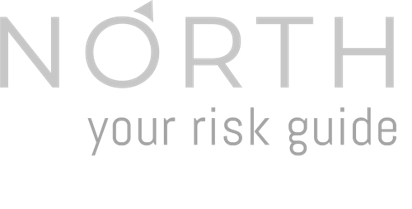 We implement! enable! and scale!


The

Platform to boost your growth! 
Implement! 1-2 months
Get the ultimate HubSpot Platform
Scoping HubSpot plans and Hubs
Negotiating HubSpot deals & pricing
Designing funnels & pipelines
CRM architecture & data migration
Implementing funnels & pipelines
Enable! 1-2 months
Enable your HubSpot Platform
Scoping & negotiating integrations
Integrating & enabling Tech-Stack
Identifying & enriching prospect data
Training & onboarding best-practices
Enabling High Performance Sales
Scale! 9-36 months
Boost your HubSpot Platform
Representing clients to boost sales
Prospecting target market & ICP
Booking & qualifying demos/meetings
Managing pipeline & winning deals
Adopting feedback loop and HubSpot
Radiant & HubSpot
Top Official HubSpot Partner
+20 HubSpot Certifications
+40 implemented HubSpot platforms
Unique HubSpot Integrations Partners
We work exclusively within 4 verticals:
SaaS, Tech, Professional Services, Finance
HubSpot Partner Benefits
Benefits from Radiant

Unique HubSpot Platform
We don't just implement HubSpot Platforms. We enable them for actual growth.

The best Scope & Price
Radiant are the Top Tier HubSpot Partner to scope and structure the best HubSpot deals.

Best HubSpot insights
Radiant is a Top Ranked HubSpot Partner with +25 certifications & HubSpot Top Trainer.

Unique HubSpot data
Real time data from +15.000 Nordic Sales Processes to guide you to what works in reality.
HubSpot Partner Platform
Ultimate HubSpot platform to boost growth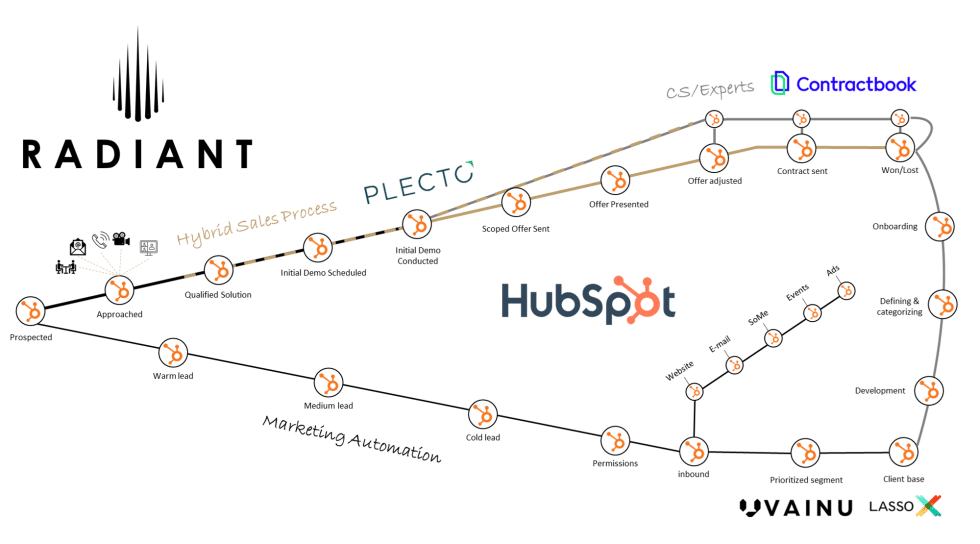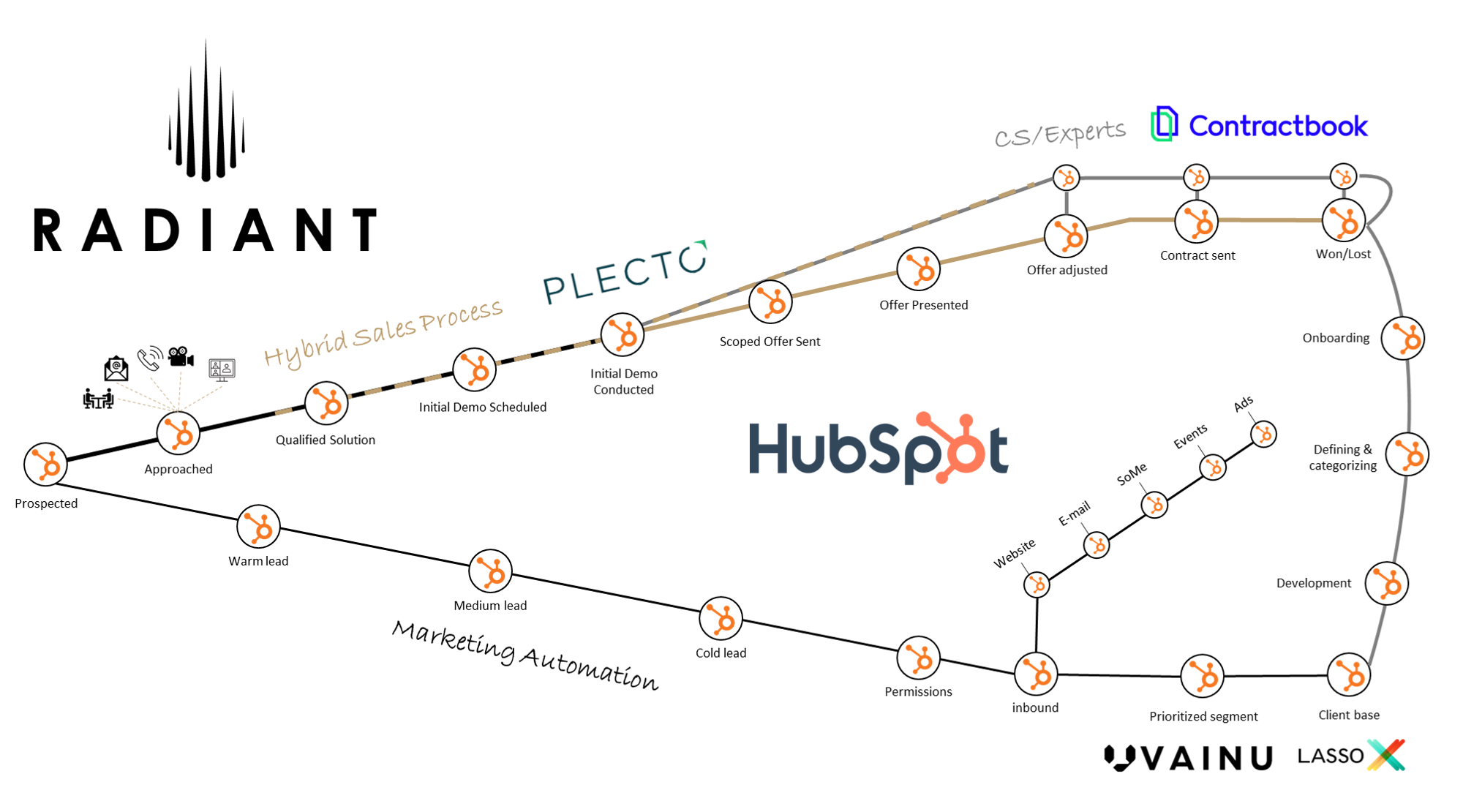 In 1-2 months you have the ultimate HubSpot 360° Platform fully operational and ready to boost your growth! This includes scope, negotiation, design, implementation, datamigration, and training. 
R

Top Tier HubSpot Partner: Officially Rank 1. Danish owned

R

+25 HubSpot Cerfications, Trainer license, 5/5 stars

R

Unique HubSpot Partnerships for the best integrations

R

+30 active HubSpot Partner leading HubSpot Platforms

R

+55 million DKK ARR generated through our HubSpot Platforms
What our clients say about working with us

"Radiant demonstrated black-belt proficiency level of our CRM implementation. Radiant is a true Sales Excellence Champion for any company."


"Have shown state of the art sales performance. Sales goals and guidance adopted to each partner in the firm. My best recommendations"


"A top class onboarding. Committed team & good service. It has truly been a pleasure working with Radiant. I will give my very best recommendations."


"Excellent HubSpot coorperation with Radiant! Excellent job in understanding our sales process and helping us implement it in HubSpot. I recommend Radiant as HubSpot Partner"


"Where do I click the SIXTH star for these HubSpot-Ninjas? Becuase Radiant deserves the extra acknowledgement for always delivering 'best in class'" 


"Radiant has implemented HubSpot to immense satisfaction with an excellent overview of our sales activities. I will give the best recommendations for Radiant!" 

HubSpot Partner part 1
We scope & negotiate the Hubs you need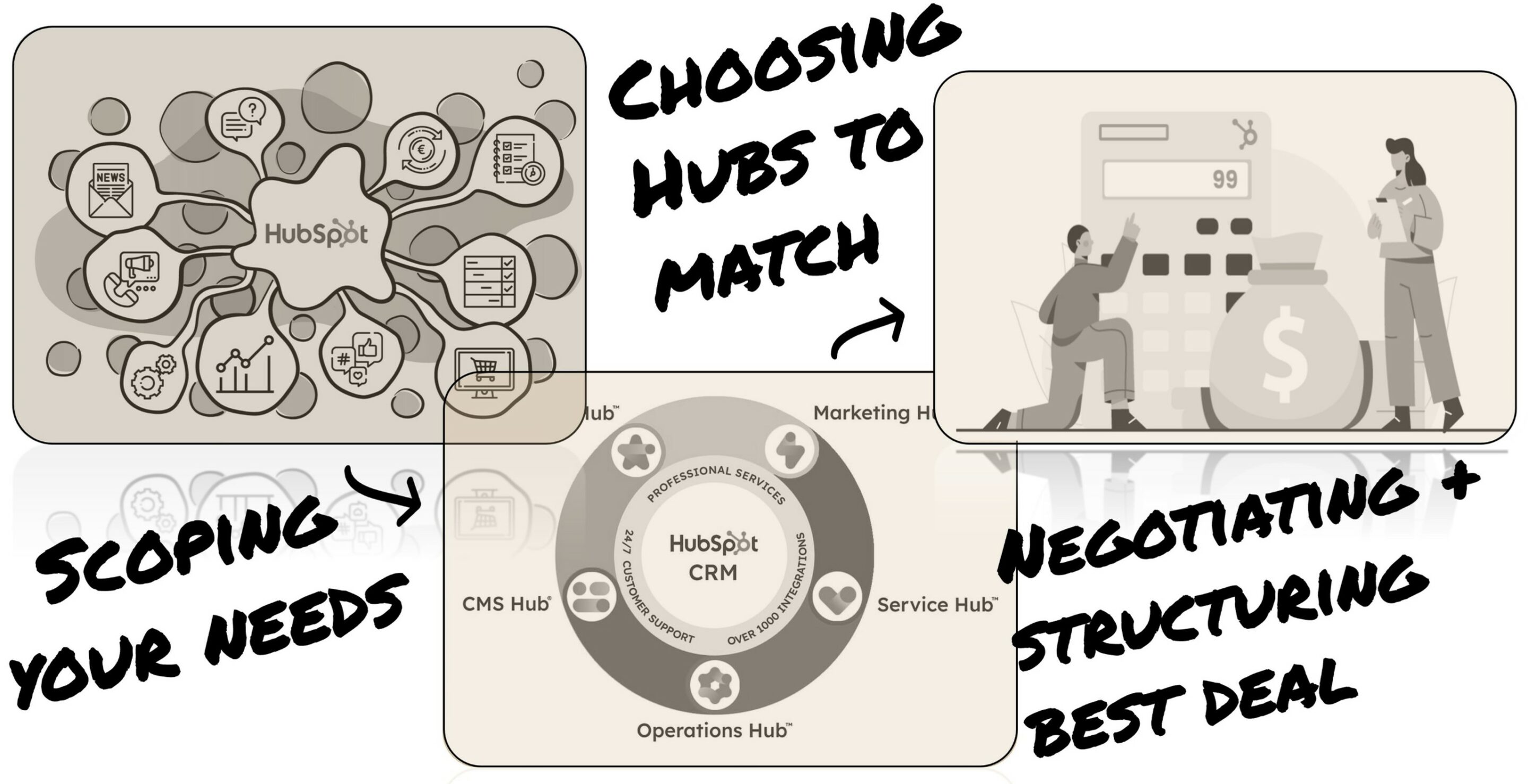 As a Top H12022 Nordic HubSpot Negotiator and Certified HubSpot Partner we provide you with simple money- and time saving representation to scope and negotiate the best deal to match your needs. Even though HubSpot CRM is an-easy-to-use software, the process of scoping and negotiating the best deal and deal structure is a complex process. Avoid the hassle with Radiant at your side as a top HubSpot Partner. 
R

Get the right Hubs and versions matching your needs

R

Get the best HubSpot price and deal structure

R

Save thousands of euros on onboarding & discount

R

Save time by avoiding navigating complex product-price-ratio
HubSpot Partner part 2
Designing & implementing funnels 360°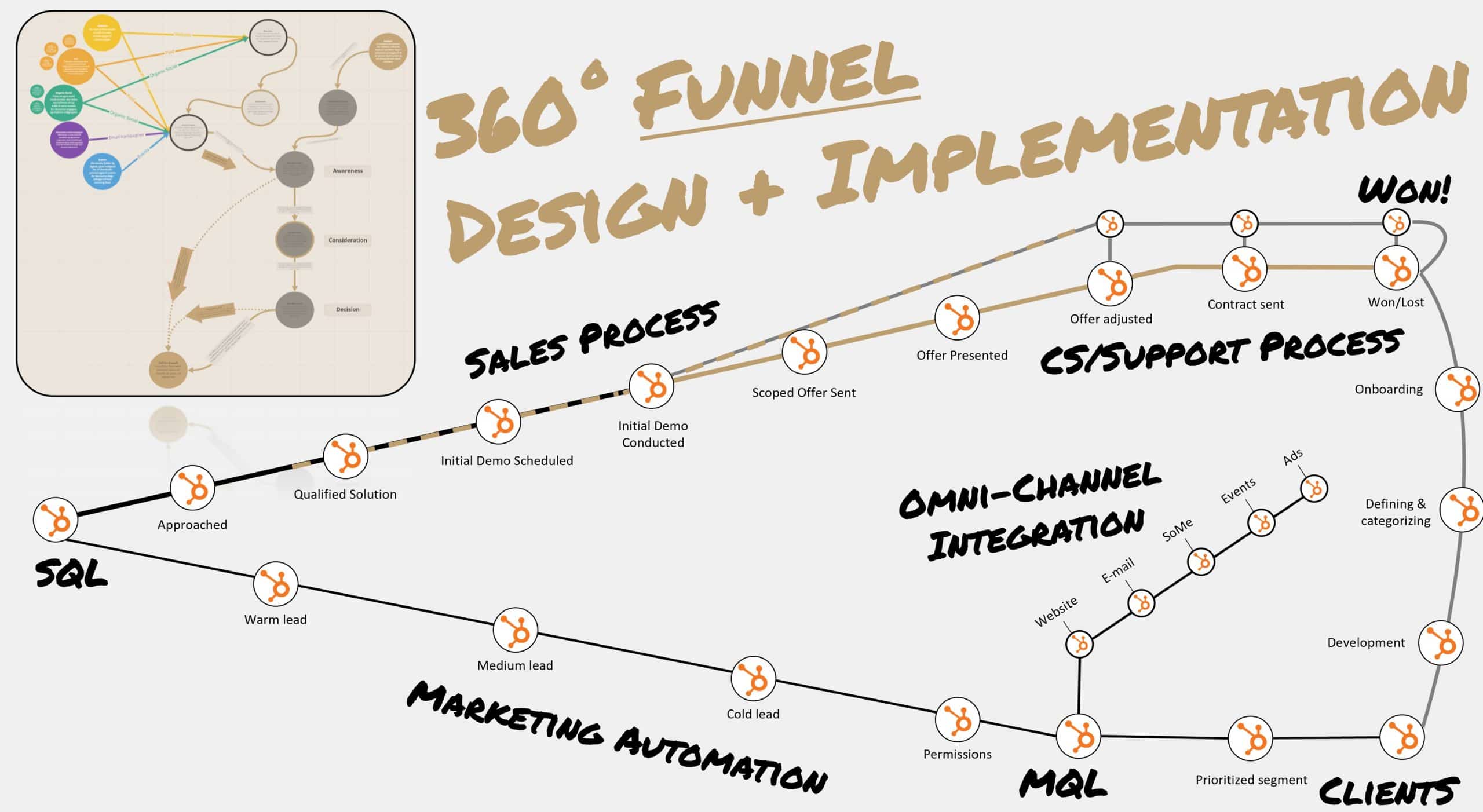 A 360° funnel design and implementation to get the MQL's, SQL's, and ARR you need to scale your growth! As a Top Ranked HubSpot Partner we've created thousands of successful funnels in HubSpot to match best-practice with the behavior of your ICP Target Market and your employees.  
R

Lead and MQL generating Marketing Funnels

R

More sales with automatic Sales Processes

R

Increased hit-rate with Intelligent omni-channels

R

Increased NPS with streamlined CS/support process

R

360° funnel synergy for marketing, sales & CS
HubSpot Partner part 3
CRM architecture, data migration & data enrichment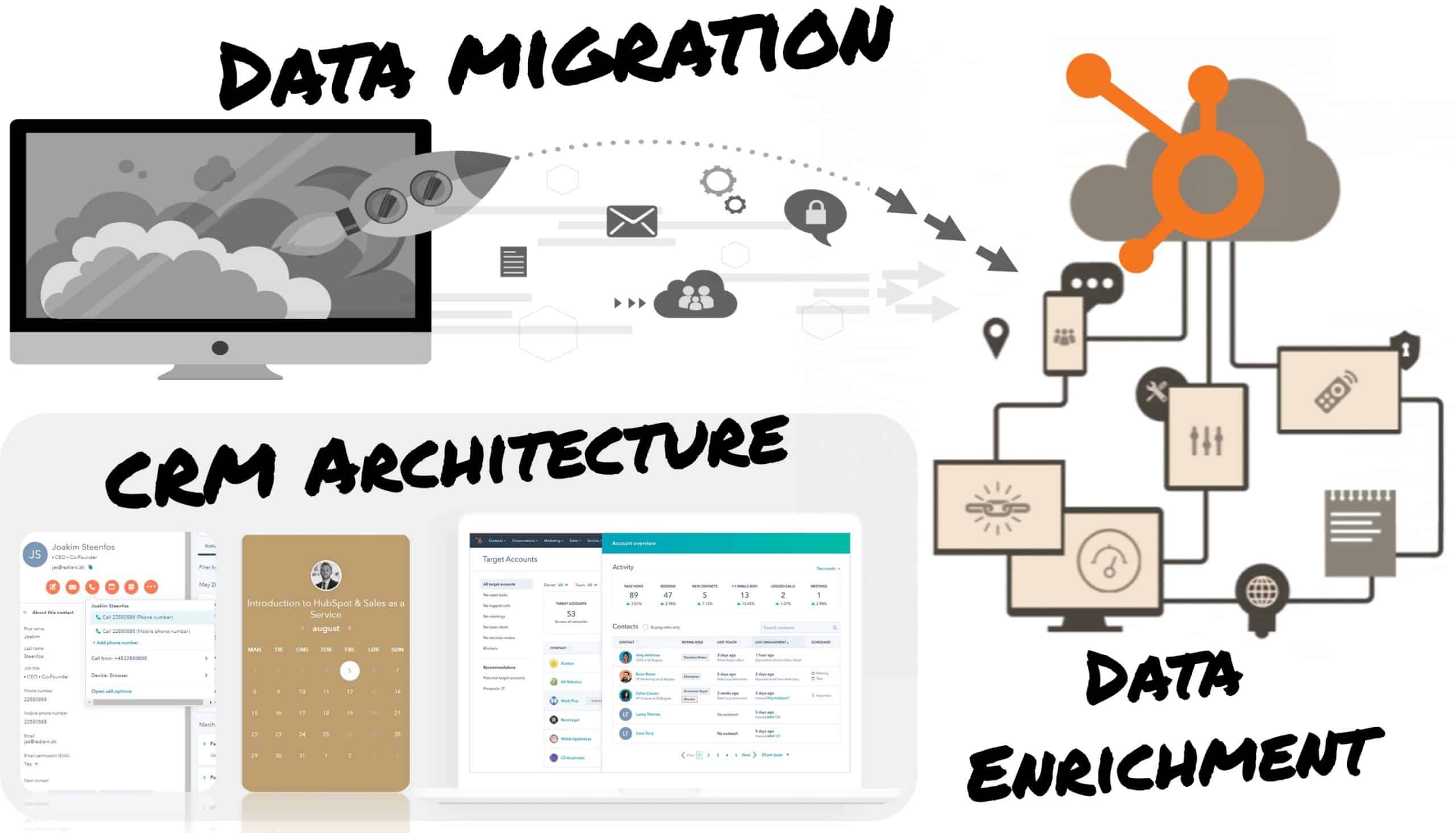 As a Top Tier HubSpot Partner we'll make sure you 1) view properties in HubSpot CRM thats relevant to your growth 2) The full history of previous data is migrated, cleansed, and avaliable 3) All data is enriched with information that helps your sales, marketing, and CS to be relevant. It can be, for example, which technologies your ICP target market is using, if they are growing fast, or if keywords like 'ESG', 'SaaS' etc. appears on their website or annual report, or the contact information of stakeholders. We've successfully completed data migration from systems like Salesforce, Pipedrive, Microsoft Dynamics, SAP, Active Campaign, SuperOffice, e-conomic, Business Central, Marketo, HubSpot-to-HubSpot, and many other.
R

View relevant data & properties only

R

All historic data available & enriched

R

Smooth and fast data migration

R

Less time prospecting and administrating

R

Automatic weekly update of data
Hubspot sales- & marketing enterprise
"Migrating from MS Dynamics CRM to HubSpot Sales was a walk in the park with Radiant on our side. Radiant demonstrated black-belt proficiency level of our CRM implementation, truly standing-out with their enthusiastic can-do attitude and deep know-how of solid Sales best practices, in particularly at the early sales-stage. Radiant is a true Sales Excellence Champion for any B2B company aspiring to launch outbound sales to the next level"

Henning Gershof, CCO, Hemonto A/S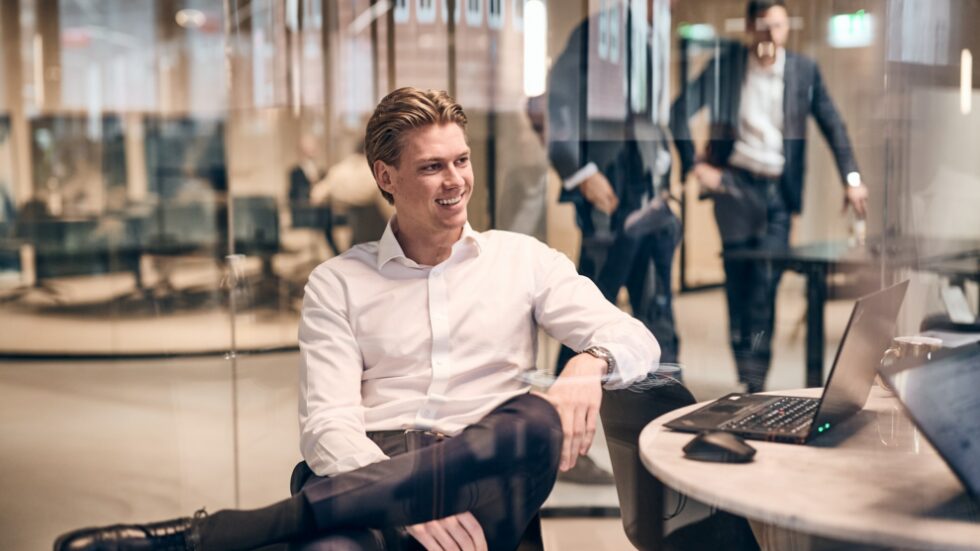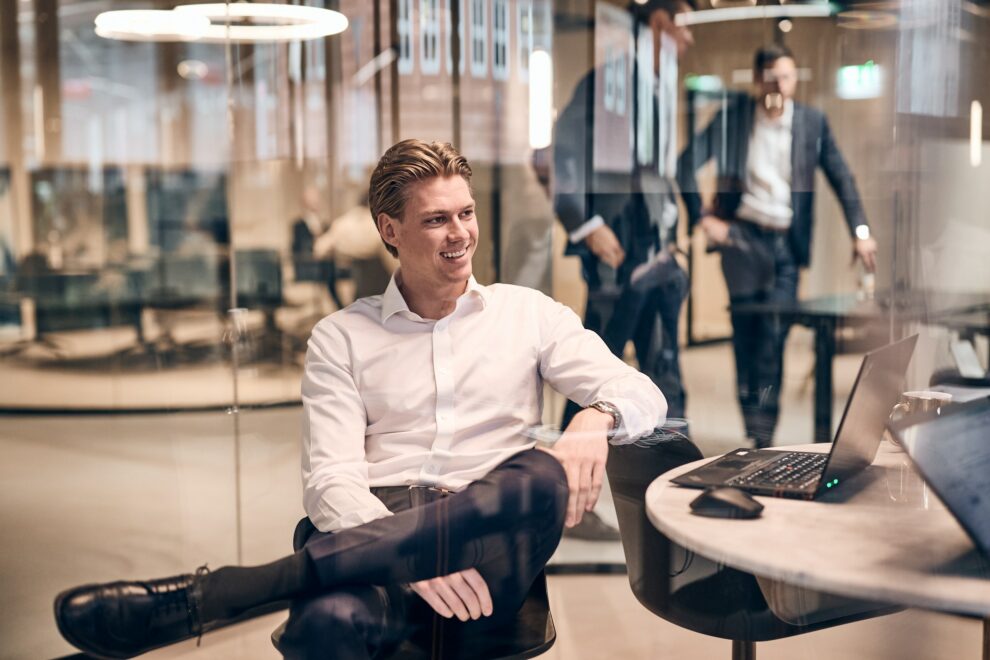 Who is Radiant?
We scale businesses
We scale businesses by implementing industry leading HubSpot Platforms and executing B2B sales with our  clients. Becuase we've accumulated thousands of datasets from actual sales and marketing we know what works in the Nordic market.
We practice what we preach: we don't just tell you what to do. We actually do it for you. 
R

We implement! enable! scale! The ultimate HubSpot platform

R

Leading HubSpot Partner with +25 HubSpot Certifications & 5/5 stars

R

B2B Sales as a Service with record-breaking ROI results

R

Founded in 2017. In 2023 we're 30 employees in DK and NO.

R

Purely for SaaS, Professional Services, Tech and Finance
HubSpot Partner Articles
Learn more about HubSpot CRM, sales, automation, segmentation, and much more!