What is

HubSpot Operations Hub? 
HubSpot Operations Hub is a part of the HubSpot CRM platform, which includes five hubs. The HubSpot Operations Hub efficiently consolidates and automates business tasks. Operations Hub is integrated with other HubSpot's tools, it enables actionable customer data management, workflow automation, and data-driven insights, which helps you understand customer engagement and drive growth.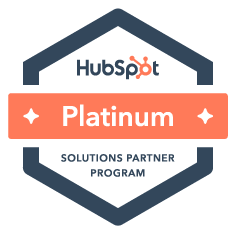 HubSpot Operations Hub
How Does HubSpot Operations Hub work?
The HubSpot Operations hub is a part of the HubSpot CRM, which also includes Marketing hub, Sales Hub, CMS Hub and Operations Hub. The Operations Hub focus on streamline business processes by unifying data and automating laborious tasks. Designed to work harmoniously with other HubSpot solutions, it presents a centralized platform for proficiently handling customer data, orchestrating workflows, and monitoring crucial metrics.
By simplifying a lot of complex tasks, Operations Hub frees valuable time for more critical pursuits. Its reporting capabilities gives enhanced insights, empowering data-driven decision-making. Furthermore, it meticulously manages data quality, ensuring the accuracy and currency of customer information.
Thanks to its easy-to-use integration with other HubSpot offerings, Operations Hub empowers businesses to oversee the entire customer lifecycle from one unified platform – like never before. In essence, Operations Hub is a formidable instrument that elevates internal operations, amplifies customer experiences, and bolsters business efficiency..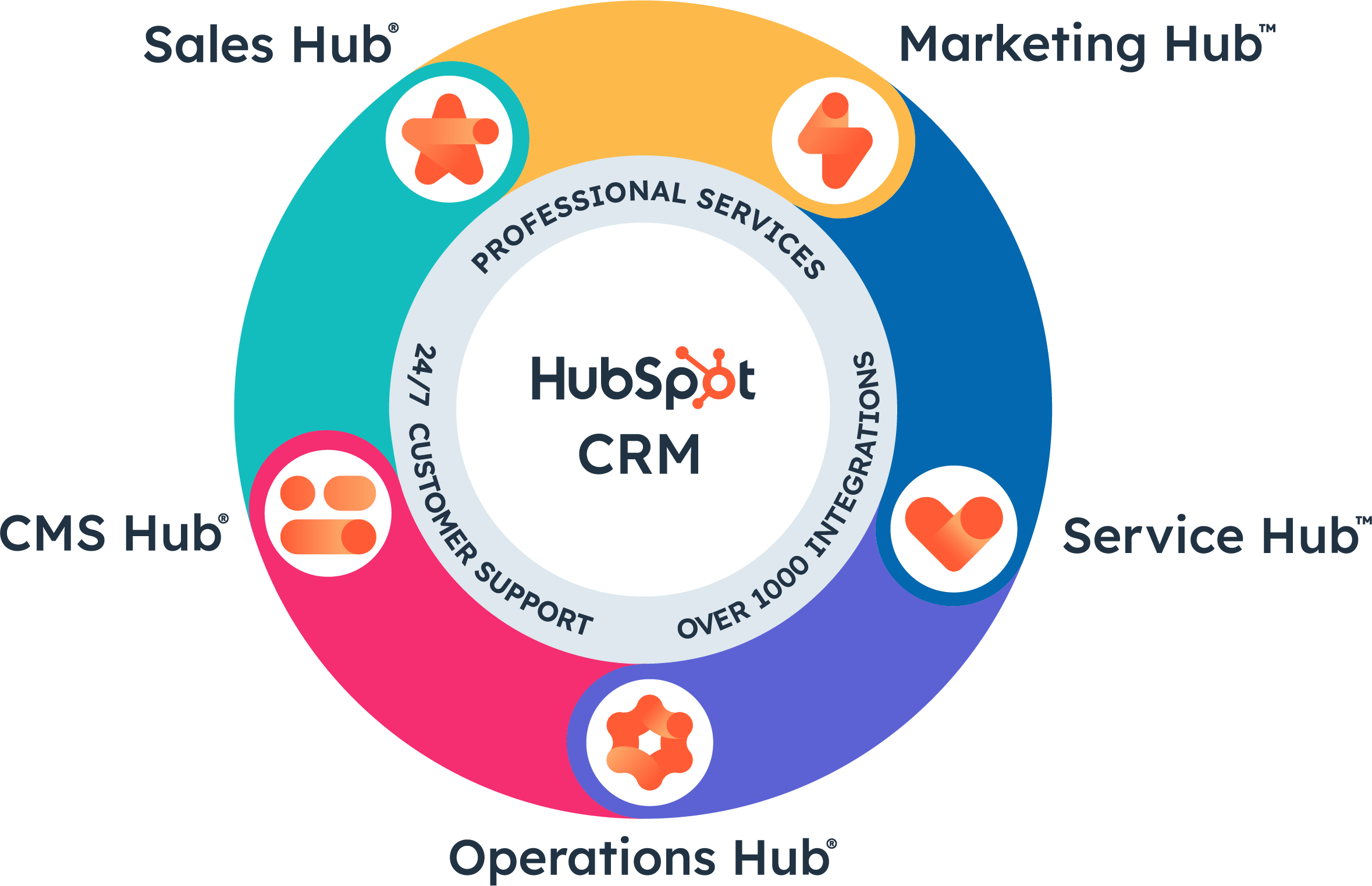 Get the Ultimate HubSpot Platform
Get the 3 golden steps to implement the Ultimate HubSpot Platform. Download the free guide made by the Top HubSpot Partner in the Nordics.
HubSpot is a powerful platform that can help businesses create sustainable growth and manage their marketing, sales, and customer service activities.
Implementing HubSpot can be a complex process, and it is important to have a clear strategy and place in place to get the most out of the platform.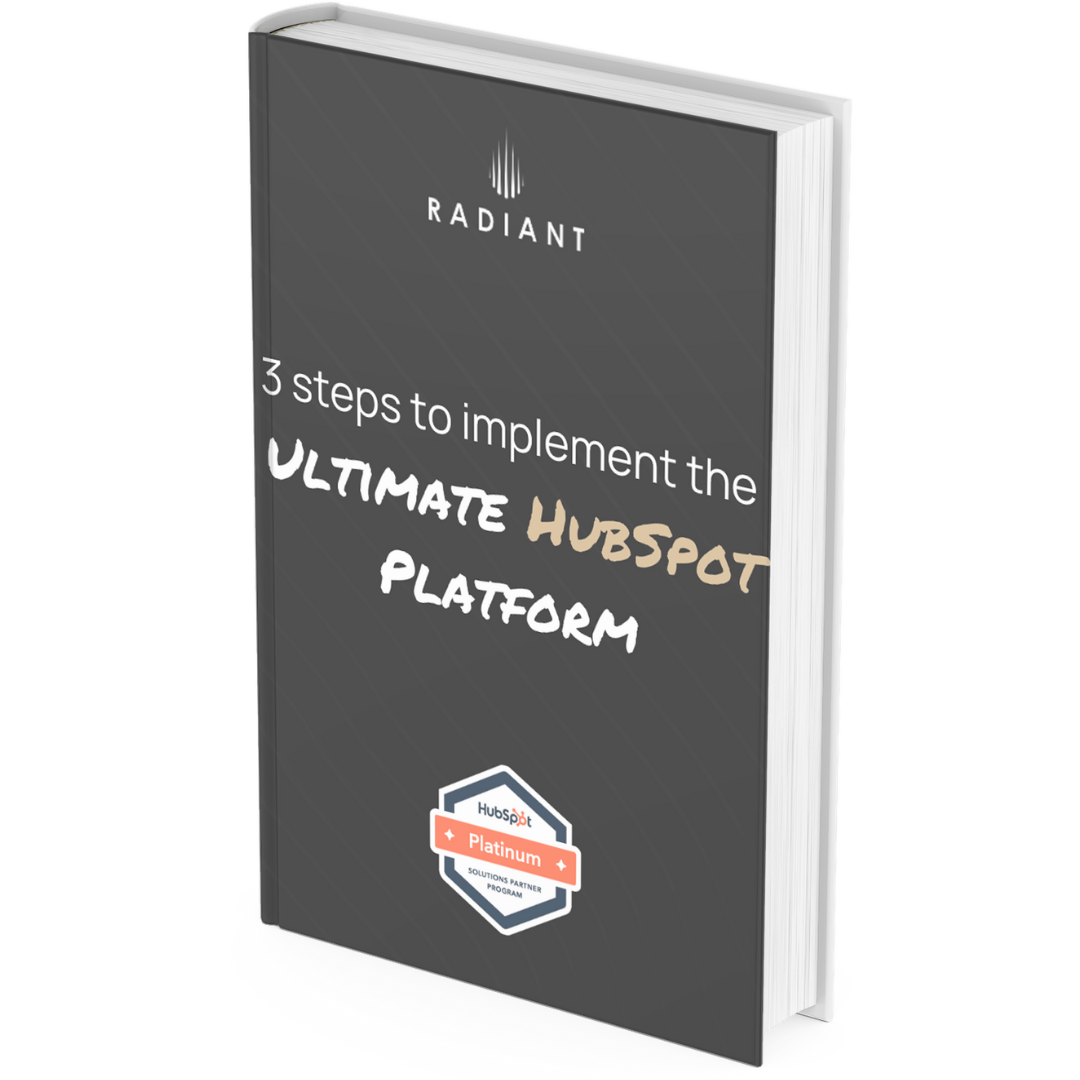 sHubSpot Operations Hub Solutions
Which Solutions do HubSpot Operations Hub offers?
HubSpot Operations Hub offers a total of four different solutions – Free, Starter, Pro, and Enterprise. Each solution provides a range of features, tools, and constraints. We've highlighted the key features below, which you can access right here.
Be aware that even if a feature is included in a specific solution, it can be limited. For example, Custom reporting is limited to 3,100 in the professional version but 3,500 in the Enterprise version.
Having a hard time figuring out wich solution you need? That's why many contact a HubSpot Partner, such as Radiant. Choosing a new CRM system is difficult and to be guided to the right solution is important. If you need help, don't hesitate to reach out to us.
HubSpot Operations Hub Free
The Operations Hub has a free version. With the free version, you can start streamline data between HubSpot and other third-party integrations – completly free. Down below we have listed some of the most important features. Be aware that some of the features are limited.
Some of the features included in the Free version:
Email reply tracking: T

rack replies to your marketing emails

Deals: Analyze and create reports on deals
Custom properties: Create specific data point on contacts, companies and deals
List segmentation: Create segmentations to organize your customers, prospects and partners
Ticketing: Create tickets on issues and assign them to colleagues

Contact management:

 Customize your own views and run automations to manage your contacts

Marketing events object:

 Analyze and store marketing event data

Custom user permissions:

 Customize the level of access for each member

Historical sync:

 Sync historical data to Hubspot right away and as they occur in third-party apps
Data Quality Software: keep your data clean
Task management software: your digital to-do
An many more…
HubSpot Operations Hub Starter
With the Operations Hub Starter solution, you have a little bit more features but you also have the same features as the free version, but with fewer limitations within the features. For example, you have 1,000 custom properties per object, were in the free version you would only have 10 custom properties in total.
Some of the features included in the Starter version:
All features from Free 
Data sync: Make sure your data is up-to-date between multiple databases

Custom field mapping: Here you can create you own field an ensure mapping between apps are being done correctly

Payments: Here you can digitize payments, however, its only accessible in the US 

1:1 technical support:

 Yes, thats correct you got acces to email and in-app chat support.

Required fields:

 Mark fields as required, to get more consistent data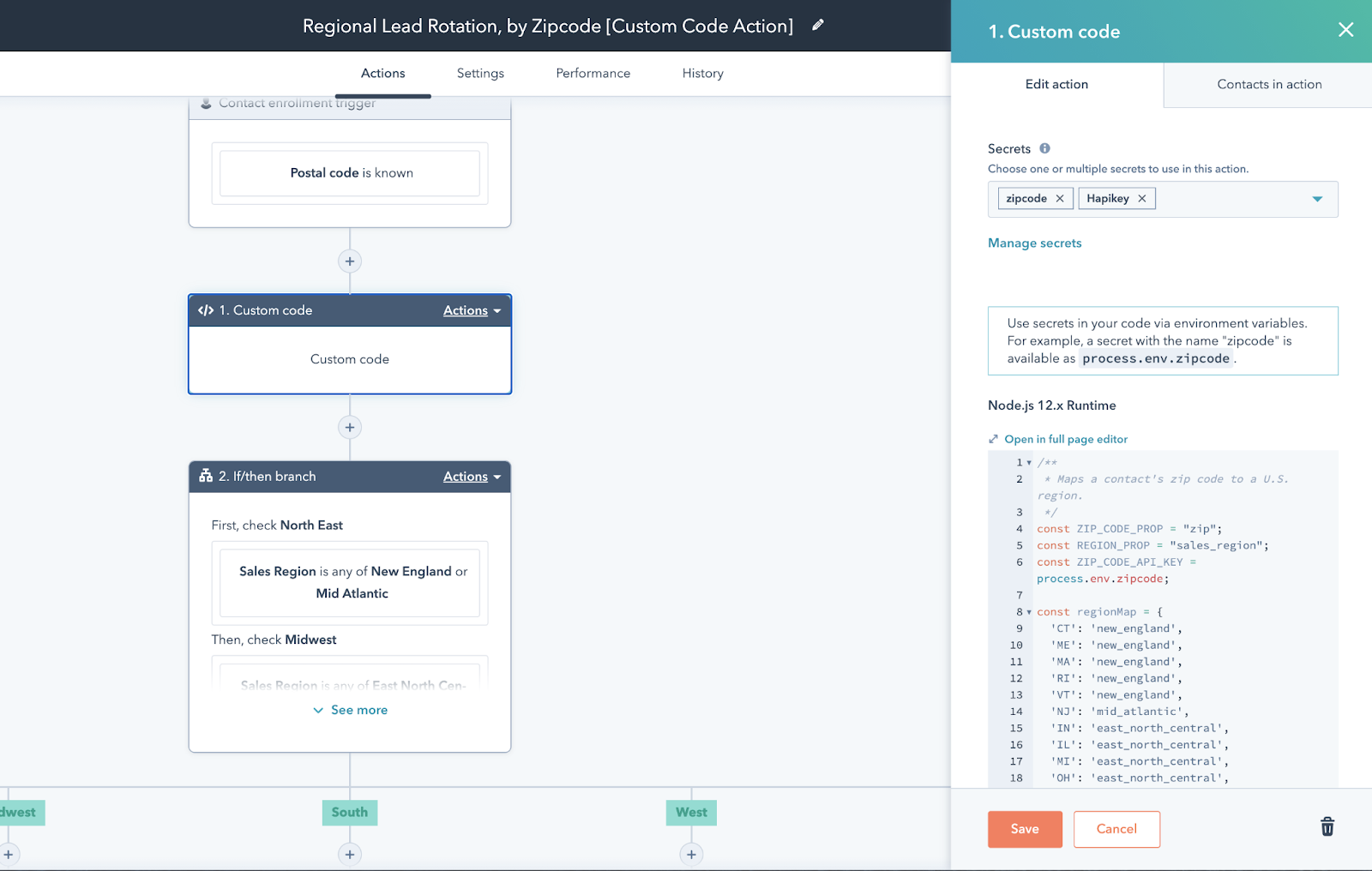 HubSpot Operations Hub Professional
With the Operations Hub Professional, you can fully utilize the Operations Hub. Get features such as programmable automation, Calculated properties, or Deal and company scoring. 
Some of the features included in the Professional version:
All features from Starter

Webhooks

: 

Send or collect data between HubSpot and other tool

Data quality automation:

Format properties and/or use advanced formulas for data formatting

Permission sets:

Configure users access to features suchs as signatures

Custom reporting:

Create your own reports based on your data

Presets:

Create teams, signatures, manage notifications and much more

Scheduled workflow triggers:

Support your processes with triggers on recurring intervals

Data health trends:

Monitor your datas health including duplicates, blanks etc.

Bulk duplicate management: 

Merge duplicates automatically through ai

AI-powered data formatting recommendations:

Get recommendation on how to format your data in order to keep it clean

Calculation Porperty:

make your properties intelligent and calculate specific KPIs

Data Quality Command Center:

Get an overview of how your data is stored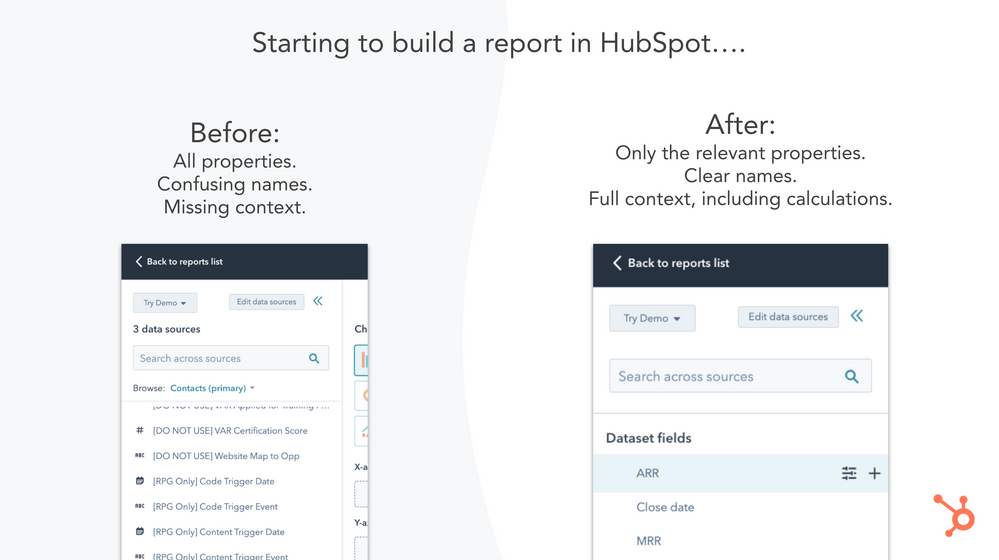 HubSpot Operations Hub Enterprise
Get the full package with the Enterprise solution. By choosing Enterprise, you get full access to HubSpot's complete operations offerings. Along with the features available in Professional and extent limited features.
Some of the features included in the Enterprise version:
All features from Professional

Snowflake data share:

Share data from HubSpot to Snowflake

Sandboxes:

Try and test your elements before putting them live

Log in as another user:

As a super admin you can sign in as another user
Single sign-on: Let your team sign in using single sign-on credentials

Admin notifications management:

Set notifications for users
Field-level permission: Disable users permission to edit fields


Advanced permissions:

 Let users have permissions on specific tools & data


Data Sets:

Create structured data and keep it actionable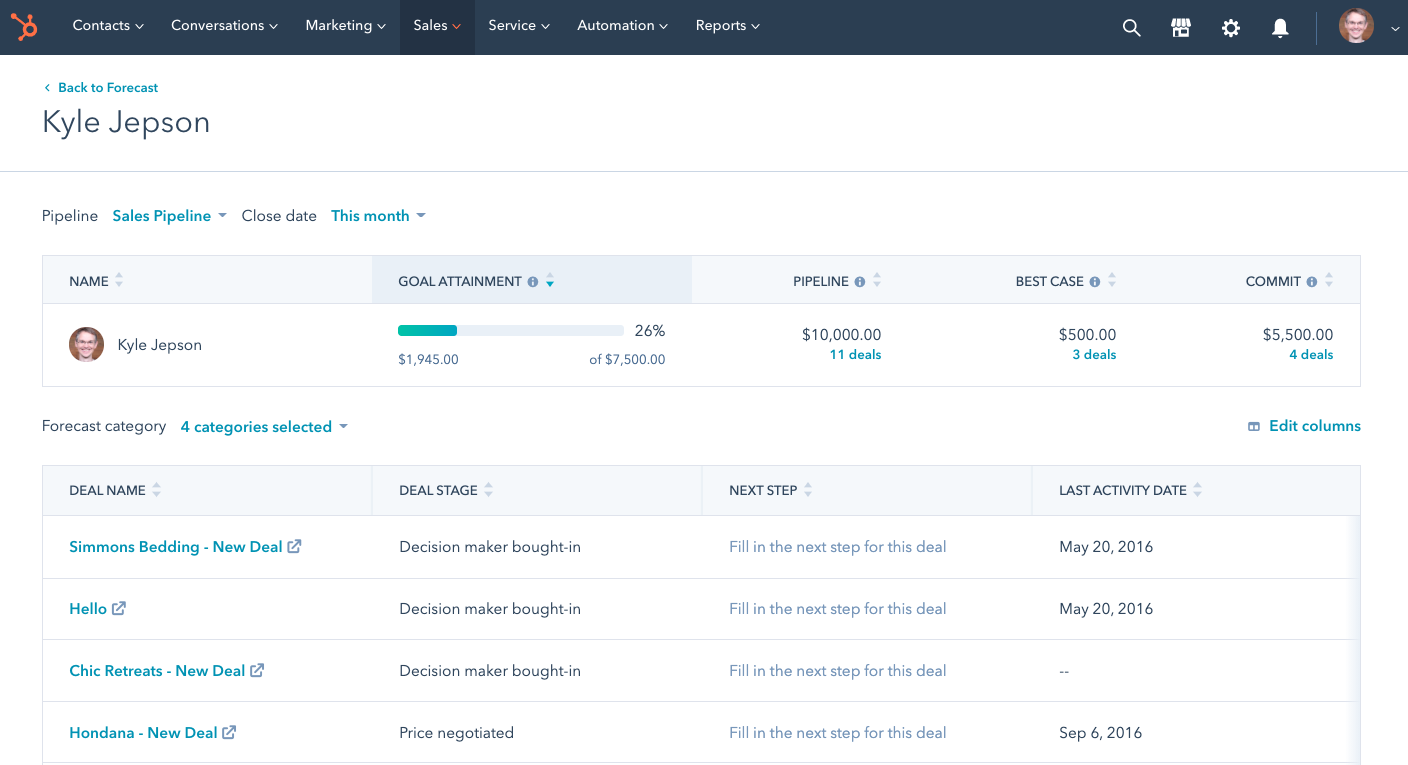 Pricing
HubSpot Operations Hub Pricing
Below you can get an overview of the different pricing plans and some of the features included.
Be aware of possible price changes, and change in feature limitation. You can find a full-price overview on HubSpot's website.
Starter plus:

Email reply tracking

Default field mappings

Payments (U.S. only)

Historical sync

Data sync
Free tools plus:

Webhooks

Custom reporting

Data quality automation

Programmable automation

Calculated properties
Professional plus:

Datasets

Advanced permissions

Snowflake data share

Custom objects

Advanced data calculations and prep
If neccesary you can buy additional users in each solution for a monthly fee. 
Are you still confused about the pricing plans, features, and limitations within the Operations Hub? As a Top HubSpot Partner, we help you to get the right hubs and version matching your needs – and get the best prices and deal structures. 
Want to know more about HubSpot and Radiant?
The Ultimate HubSpot Operations Hub
How to G

et the most

out of HubSpot Operations Hub?
To maximize the potential of HubSpot Operations Hub, an informed team is crucial. HubSpot Academy offers complimentary courses, webinars, and certifications for guidance. Moreover, collaborating with a HubSpot Solution Partner, such as Radiant, ensures customized support for platform implementation and optimization. Engaging with a certified trainer facilitates hands-on learning. Before making a decision, carefully evaluate which hubs and features best align with your objectives and requirements.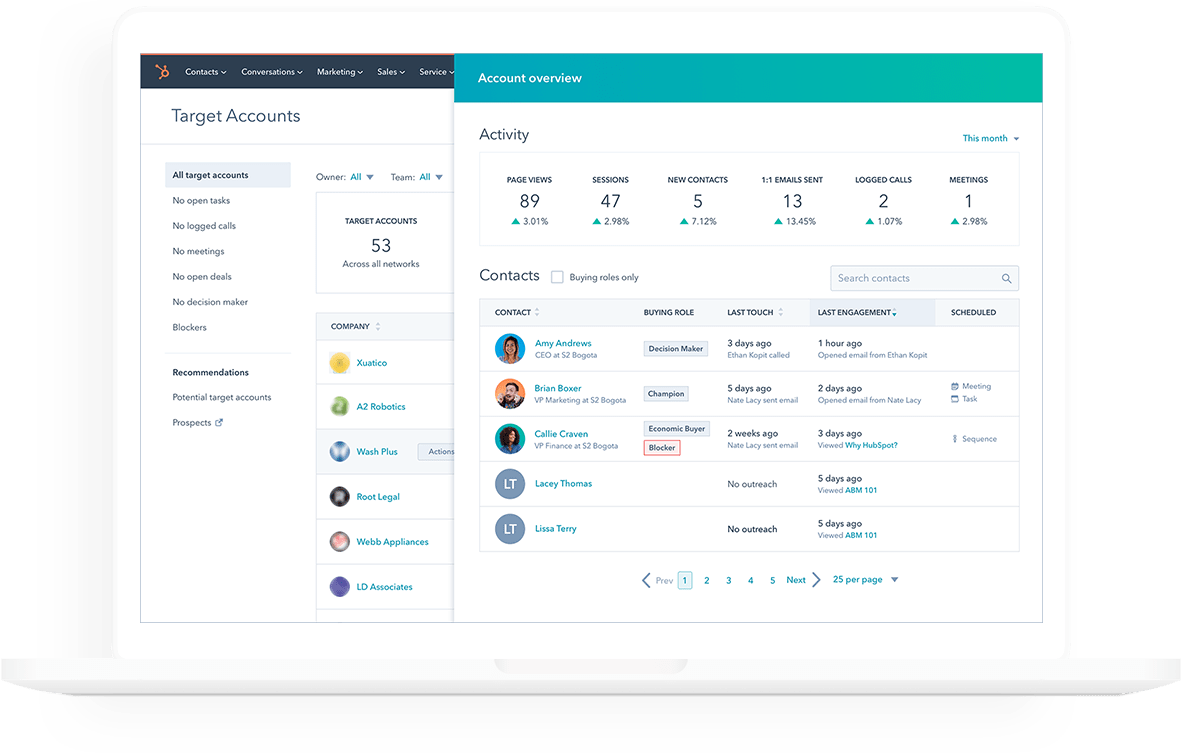 Who is Radiant?
We scale businesses
We implement industry-leading HubSpot Platforms. Because we've accumulated thousands of datasets from actual sales and marketing, we know what works in the Nordic market.
We practice what we preach: we don't just tell you what to do. We actually do it for you. 
R

We implement! enable! scale! The ultimate HubSpot platform

R

Leading HubSpot Partner with +25 HubSpot Certifications & 5/5 stars

R

B2B Sales as a Service with record-breaking ROI results

R

Founded in 2017. In 2023 we're +30 employees in DK and NO.

R

Purely for B2B
Download B2B Sales tools
Best practice to enhance B2B Sales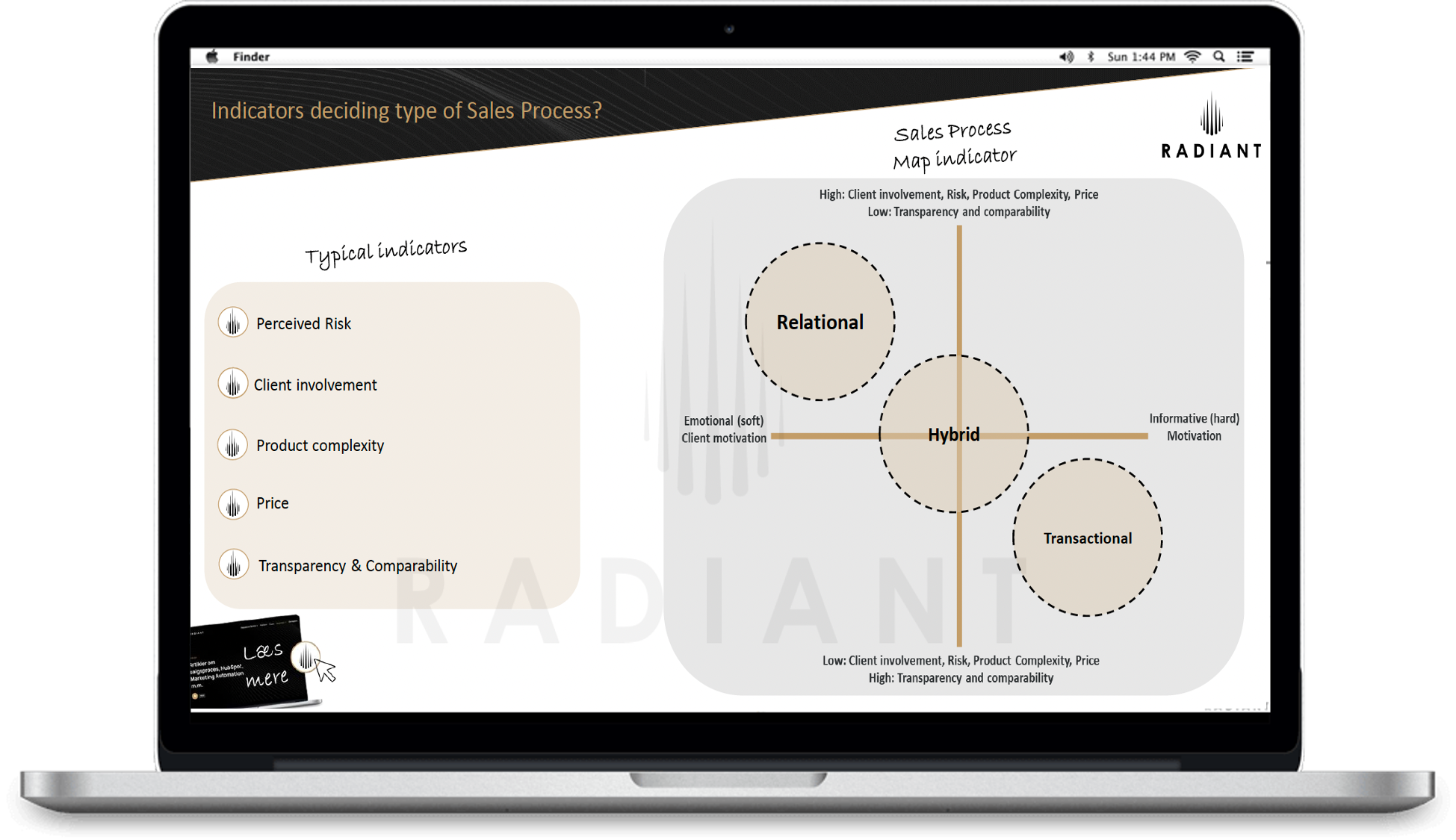 Hybrid Sales Process Template
Hybrid sales is the most succesful way of doing sales. It is the combination of multi-channels, transactional sales and relational sales.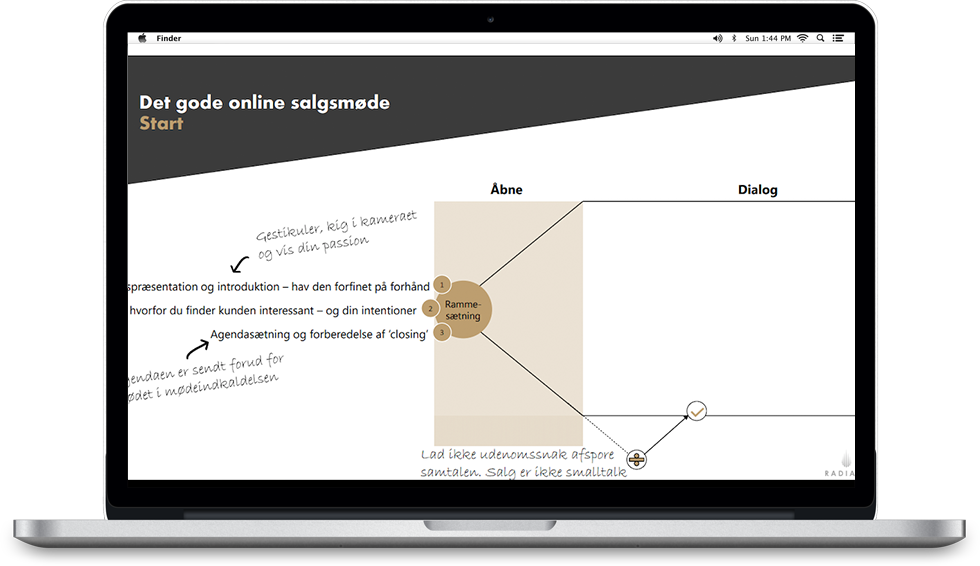 Enhance your online sales meetings
We provide you with the best practice structure and framework to have succesful online sales meetings with the optimal outcome.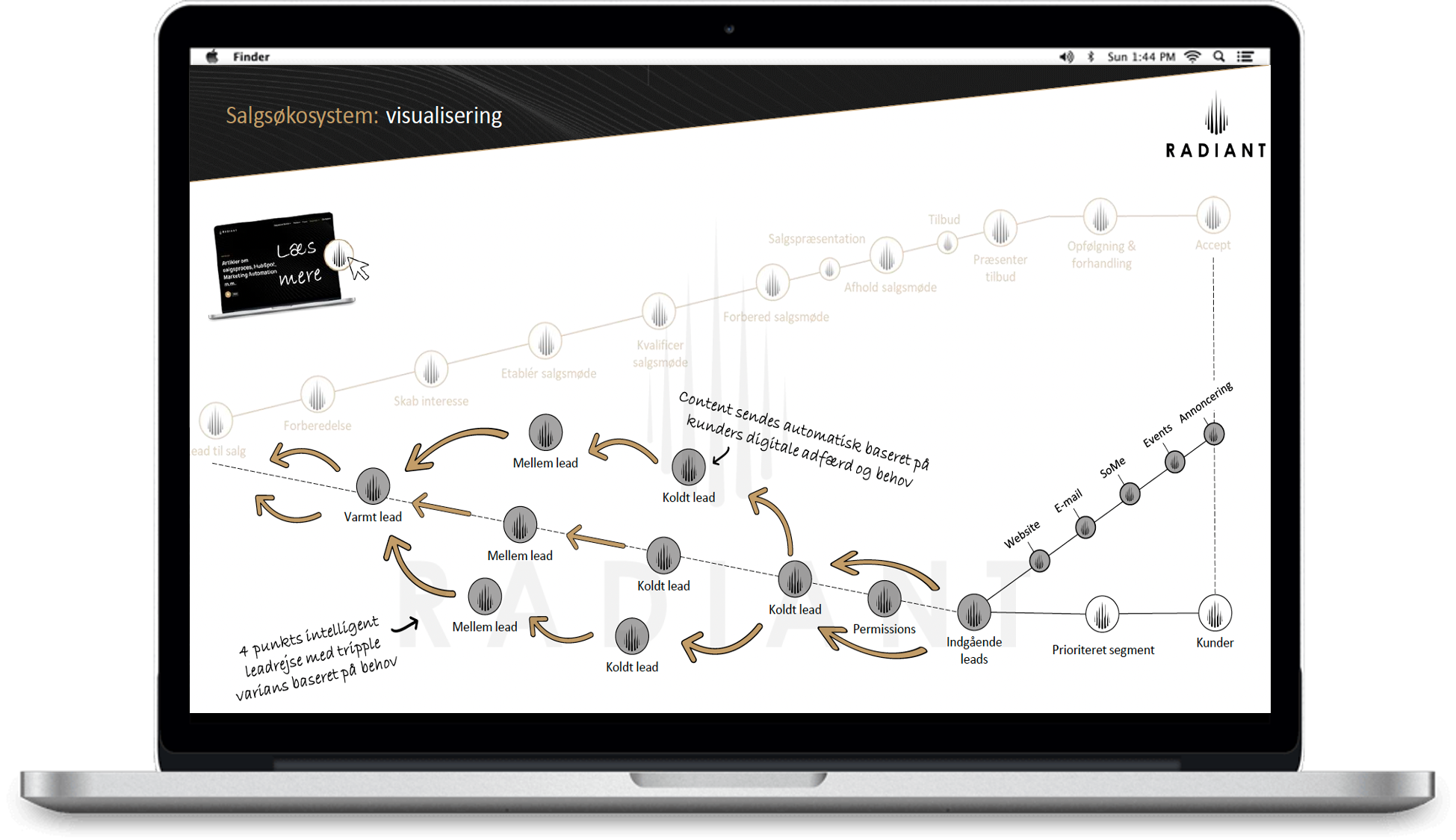 Lead Development Framework
Understand how you design effective marketing funnels by using this simple Lead Development Framework applied in HubSpot. 
Articles about B2B sales and HubSpot mastering
Learn about B2B sales, Sales as a Service, sales processes, HubSpot Implementation, HubSpot enablement, HubSpot integrations and how to utilize a HubSpot Partner etc.