Salesforce hubspot integration
Integrate Salesforce with HubSpot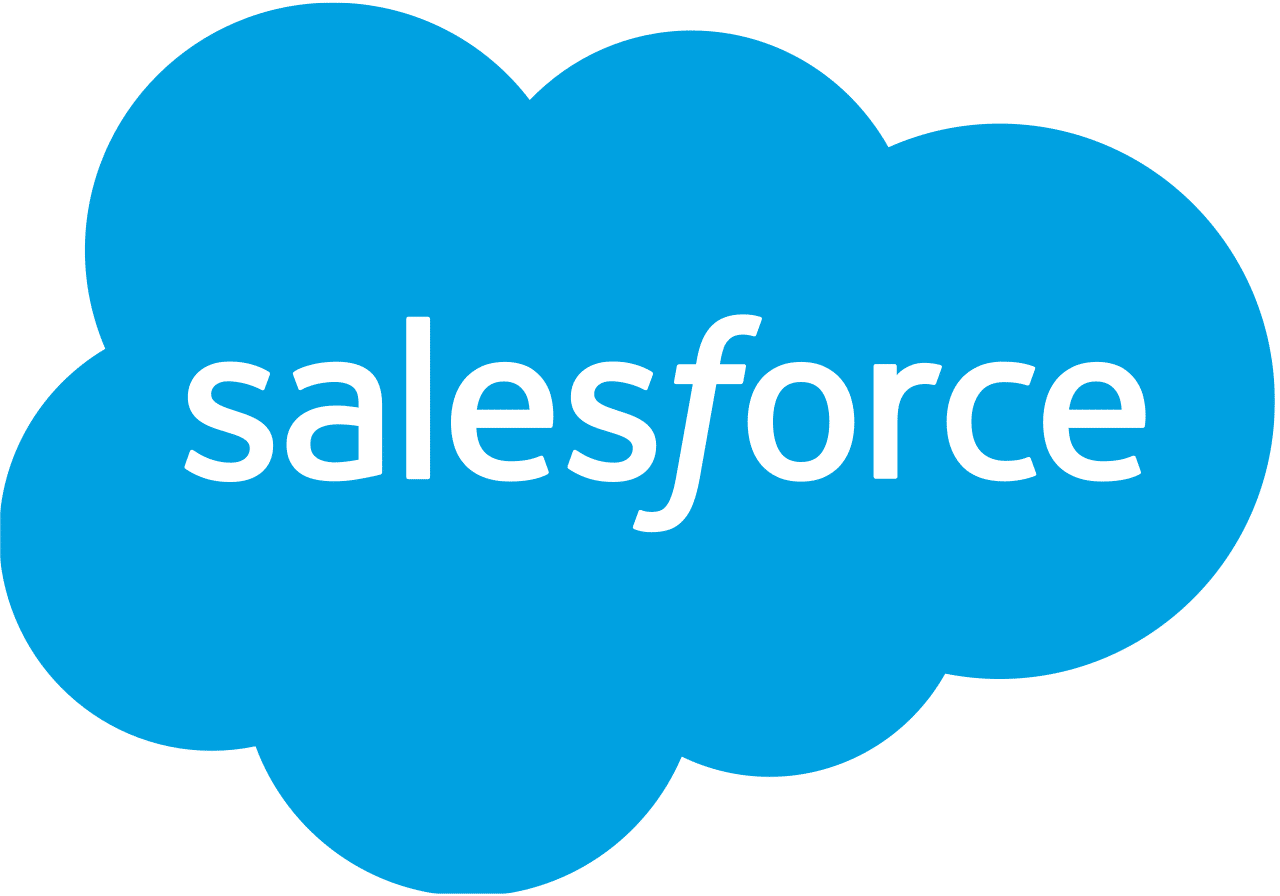 What is Salesforce?
Salesforce is a global leader in cloud-based Customer Relationship Management (CRM) solutions. It offers a comprehensive suite of tools designed to help businesses connect with their customers, streamline processes, and enhance sales, service, marketing, and more. Salesforce's platform is built on the foundation of the Customer 360, aiming to provide a unified view of every customer interaction, thereby driving growth and productivity across businesses.
Benefits of Salesforce?
Salesforce offers several benefits:
Unified CRM Platform: Salesforce provides a holistic CRM suite that integrates sales, service, marketing, commerce, and more, ensuring businesses have a 360-degree view of their customers.
AI-Driven Insights: Salesforce incorporates AI to help businesses connect with their customers in innovative ways, offering predictive insights and actionable recommendations.
Extensive Integration Capabilities: Salesforce can seamlessly integrate with various tools and platforms, enhancing business workflows and data synchronization.
Global Presence: As a leading CRM provider, Salesforce has a vast reach, ensuring that businesses worldwide can benefit from its solutions.
AppExchange Marketplace: Salesforce's AppExchange offers thousands of customized apps and specialized consulting partners, allowing businesses to tailor their CRM solutions to their specific needs.
Why use Salesforce with HubSpot?
Integrating Salesforce with HubSpot can significantly enhance your sales, marketing, and service processes. With this integration, you can track customer interactions, manage leads, and ensure that all CRM data is centralized within HubSpot. This seamless integration ensures that your teams have a comprehensive view of customer interactions, leading to more personalized and timely communication.
As a HubSpot Partner Radiant will Integrate and Enable your Salesforce in HubSpot 
Our Salesforce HubSpot Integration Benefits

Ready HubSpot Platform
 Our HubSpot Platform is build for the Salesforce HubSpot integration from A-Z. 

Salesforce Integration
Radiant is a Top Ranked HubSpot Partner with Salesforce integration & enablement insights.

The best Scope & Price
Through Patnerships Radiant can provide you with the best and cheapest price,

Unique HubSpot data
Real time data from +10.000 Nordic Sales Processes to guide you to what works in reality.