Chatspot & Content Assistant
In the past six months, AI has truly made its mark in the every day of many people's life. Companies are integrating the new way of doing business and new tools are coming up every day. HubSpot has announced its very own AI tools; ChatSpot and Content Assistant. Here, we will dig into what they are and how you can use them in your work.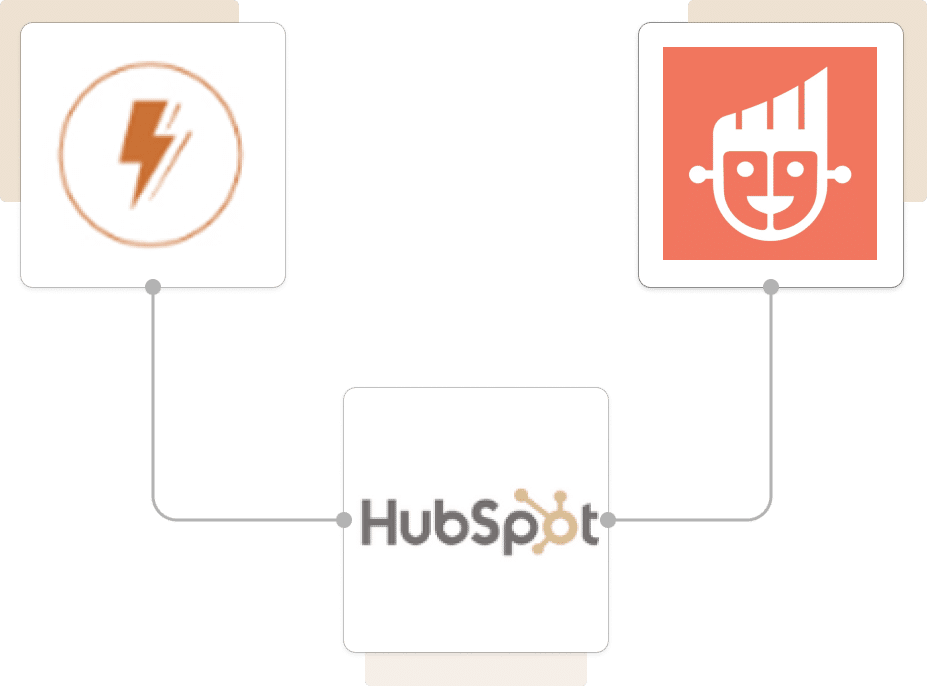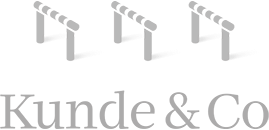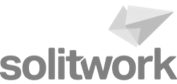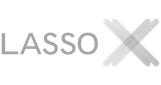 ChatSpot is a powerful AI-driven tool designed to streamline sales and marketing processes. Developed by HubSpot, it uses OpenAI's GPT model to provide businesses with a powerful assistant that integrates seamlessly with the HubSpot CRM system.
The tool offers a diverse range of features to support your growth, including unique data insights, personalized workflows, and a platform that evolves alongside your company's objectives. One of the standout features of ChatSpot is its ability to leverage artificial intelligence to help you make better decisions, improve everyday workflows, and personalize interactions with customers and prospects.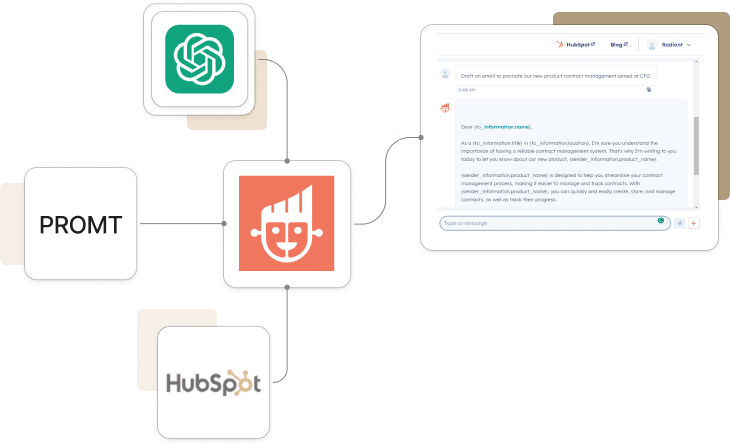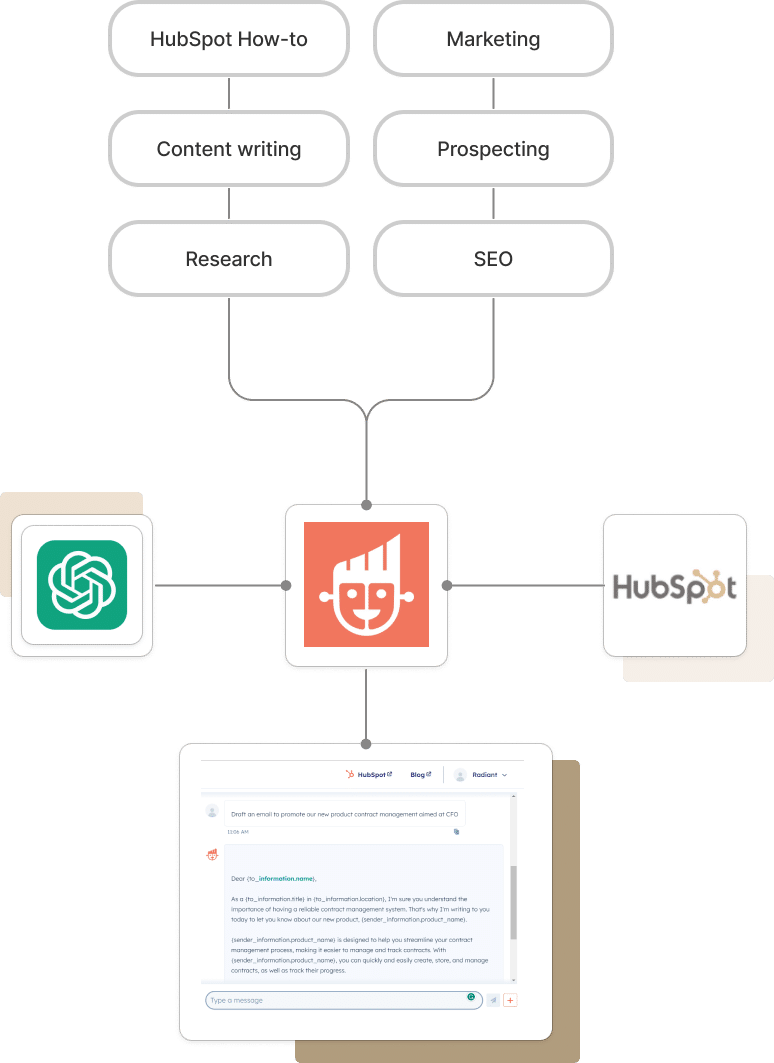 How Can You Use ChatSpot?
ChatSpot is incredibly versatile and can be used in various ways to support your sales and marketing efforts – down below are some of the areas ChatSpot truly has it strengths:

R

Sales Prospecting: ChatSpot provides prospecting templates that help you identify key outreach opportunities.

R

Content Generation: Draft blog posts and tweets and create AI-generated images.

R

SEO Expertise: Boost your visibility with relevant keywords.

R

CRM Integration: ChatSpot excels at company research and can integrate contact or company details into your CRM with one click.
How to get Access to ChatSpot?
To get access to ChatSpot you simply have to go to this link. Then you can see two options in the upper-right corner: ' Login' and 'Sign up free' here, you should log in if you have a HubSpot account and sign up if you don't. 
Afterwards, you will come to a landing page where you can write prompts and start to use ChatSpot. Now, you can use ChatSpot, however, to connect it to your HubSpot, you have to click on your profile picture in the upper right corner and then click 'Connect to HubSpot Account' and then select the account you want to connect it to.
Afterwards, your ChatSpot is connected to your HubSpot account and you can fully use it.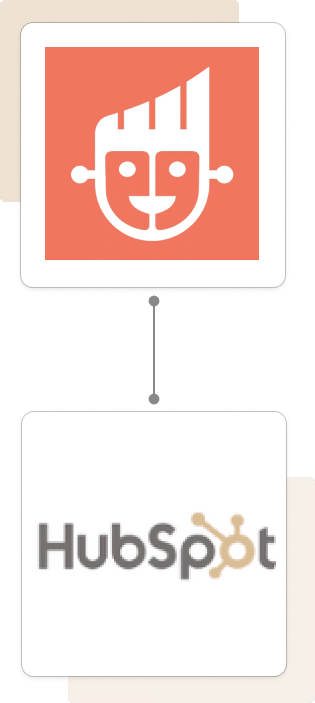 HubSpot Partner Benefits
Benefits from Radiant

Unique HubSpot Platform
We don't just implement HubSpot Platforms. We enable them to grows with you.

The best Scope & Price
Radiant are the Top Tier HubSpot Partner to scope and structure the best deals.

Best HubSpot insights
Radiant is a Top Ranked HubSpot Partner with +25 certifications & Top Certified Trainer.

Unique HubSpot data
Real time data from +15.000 Nordic Sales Processes to guide you to what works in reality.
What is Content Assistant?
HubSpot's Content Assistant is another AI-powered tool designed to enhance content creation processes. The Content assistant is built upon OpenAI's GPT model, and is, therefore, as ChatGPT evolves day-by-day.
The Content Assistant provides businesses, that utilize it, to create ideas and share high-quality content faster than ever before. Its primary role is to generate copy for blog posts, landing pages, marketing emails, and more. It can, therefore, help free time and resources typically needed to create engaging content.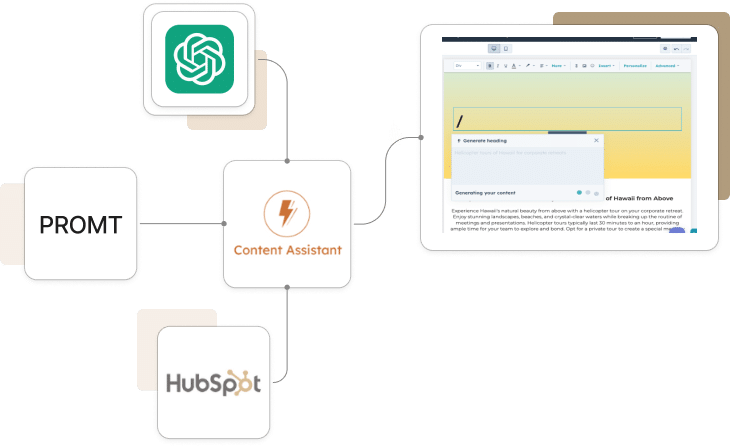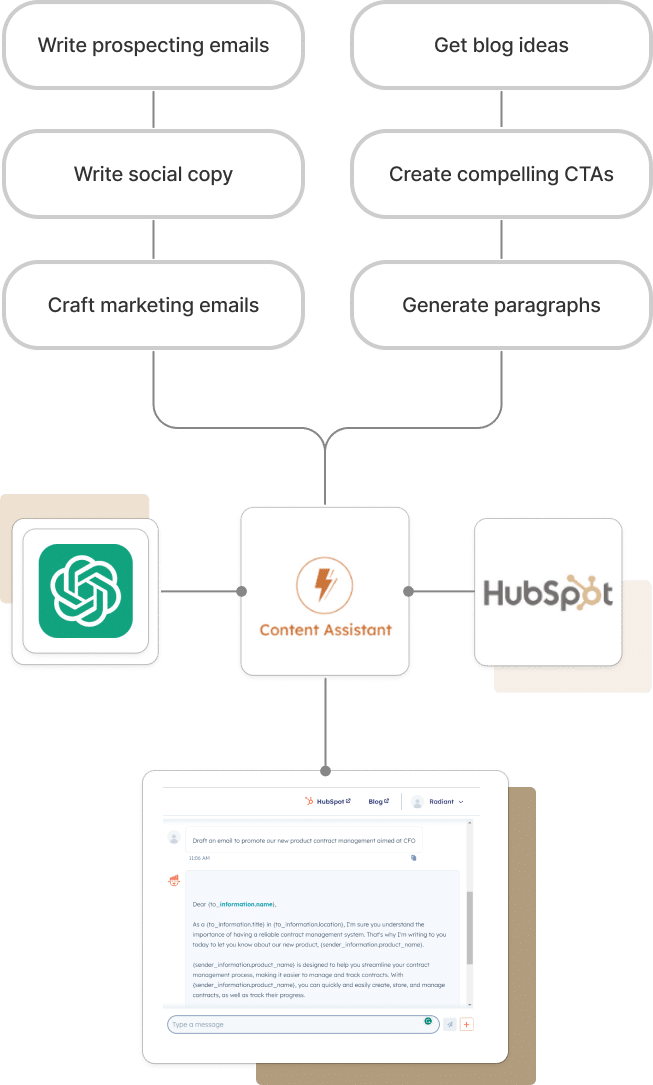 How Can You Use Content Assistant?
The Content Assistant is designed to support your content creation process. Down below are some of the areas ChatSpot truly has its strengths:

R

Blog Ideas: Generate a list of blog topic ideas tailored to your business niche.

R

Blog Outlines: Create detailed outlines for your blog posts and helps you to structure your content effectively.

R

Generate Paragraphs: Need a detailed explanation or description? The Content Assistant can generate paragraphs on a variety of topics.

R

Prospecting/Marketing Emails: Draft engaging and effective emails, aiding your sales team's outreach efforts.

R

Amplify Your Ideas: Expand short phrases into detailed paragraphs, perfect for fleshing out your content.
How to get Access to Content Assistant?
Content Assistant is more difficult to turn on than ChatSpot because it's still a BETA version. Therefore, it's only specific HubSpot accounts that can access it at the moment. However, the first time users that are super admin can access a tool where they can use content assistant, HubSpot will let you know through a dialogue box, where you can turn it on.
To give other users in your HubSpot account, access content assistant, simply: Log into your HubSpot account and click on the settings icon in the navigation menu. Now, click on content assistant and read the terms of use – you have to agree to them to turn on content assistant. If you agree, then toggle the content assistant button, so that it's turned on.
Now your colleagues should be able to utilize content assistant within HubSpot.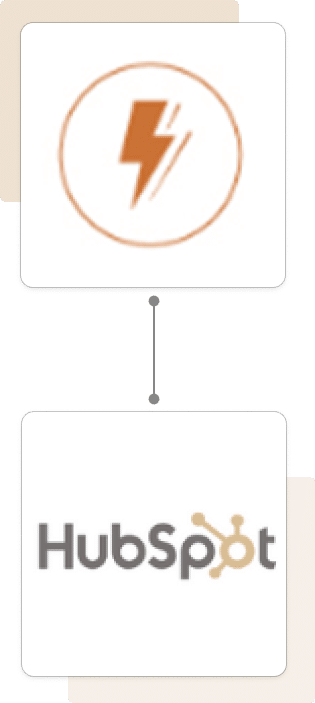 R

Best license price & structure

R

Tailored funnels converting clients

R

Easy-to-use & integrated platform
R

Automation & segmentation

R

Enablement, synergy & best practices

R

Gamification, training, & Support
R

More relevant sales meetings

R

Increased pipeline within ICP

R

Wins and revenue
The Difference Between Content Assistant and ChatSpot
Content Assistant is like your friendly helper when you're creating content. It uses AI to give you suggestions and improvements while you're writing, whether that's for emails, social media posts, or blog articles. It's there to make sure your content is the best it can be.
ChatSpot, however, is more than just a helper. It's like having a whole team working behind the scenes. It's a platform that helps with more than just writing. It helps manage your interactions with customers, organizes your content, helps your team work better, it can create contacts, companies and even guides your marketing strategies. So while a Content Assistant is a great tool for creating content, ChatSpot is a complete package that helps with many aspects of your business.
Are Content Assistant and ChatSpot Easy to use?
Content Assistant and ChatSpot are generally designed with user-friendliness in mind. The goal of these platforms is to streamline and simplify tasks, making them more efficient and manageable. However, the ease of use can vary depending on the individual user's comfort with technology, their specific needs, and the complexity of the tasks they're performing. Due to their popularity it's also easy to find support and tutorials if you have any difficulties. 

"Radiant demonstrated black-belt proficiency level of our CRM implementation. Radiant is a true Sales Excellence Champion for any company."


"Have shown state of the art sales performance. Sales goals and guidance adopted to each partner in the firm. My best recommendations"


"A top class onboarding. Committed team & good service. It has truly been a pleasure working with Radiant. I will give my very best recommendations."

"Excellent HubSpot cooperation with Radiant! Excellent job in understanding our sales process and helping us implement it in HubSpot. I recommend Radiant as HubSpot Partner"


"Where do I click the SIXTH star for these HubSpot-Ninjas? Becuase Radiant deserves the extra acknowledgement for always delivering 'best in class'"


"Radiant has implemented HubSpot to immense satisfaction with an excellent overview of our sales activities. I will give the best recommendations for Radiant!"

"Radiant's forward-thinking experts curate the best-practices of your next growth journey. The results have been impressive so far and resemble a state-of-the-art approach."


"Radiant has been instrumental at making HubSpot a cornerstone of our growth engine. They were able to understand the complexities and nuances of our business."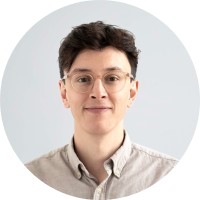 HubSpot Partner Articles
Learn more about HubSpot CRM, sales, automation, segmentation, and much more!
Frequently Asked Question
Yes, HubSpot is a customer relationship management (CRM) system that helps you manage and organize your interactions with prospects, such as emails, calls, notes, etc. HubSpot is composed of different hubs that manage all your activities within specific areas. The Hubs are a marketing hub, sales hub, CMS hub and service hub. HubSpot CRM also has many native integrations with other tools, which can help you gather more data on your customers.
How much does HubSpot cost?
HubSpot offers a variety of pricing plans to suit businesses of all sizes and needs, catering to startups and enterprises alike. There is a free version of HubSpot that includes marketing, sales, service, CMS, and operations tools. You have the option to choose specific products, such as marketing, sales, customer service, CMS, or operations. If your needs are greater than that, you can create a bundle and design your own HubSpot. Additionally, HubSpot provides pricing plans for individuals and small teams, as well as businesses and enterprises for their CRM system. It's difficult to state an exact price for HubSpot; however, as a top-tier HubSpot partner, Radiant can help you get exclusive prices.
What are the HubSpot Hubs?
HubSpot Hubs are specialized modules within HubSpot that focus on marketing, sales, customer service, CMS, and operations. Here are the features of the different hubs:
Marketing Hub: Inbound marketing tools for lead generation, email marketing, social media, SEO, and more.
Sales Hub: Tools for sales teams to manage leads, close deals, and streamline the sales process.
Service Hub: Customer support and success tools to help businesses deliver excellent customer experiences.
CMS Hub: A content management system for creating and managing website content with ease.
Operations Hub: Stream-line collaboration among your systems and teams with our operations hub that synchronizes your applications, tidies up and manages customer data, and streamlines process through automation.
HubSpot Academy is an online learning platform that offers a wide range of free courses, certifications, and resources to help you enhance your skills in the different hubs. The Academy covers topics such as inbound marketing, content creation, social media, email marketing, and more, to help you get the most out of the HubSpot platform. HubSpot Academy is the perfect place for you if you want to learn how to utilize the HubSpot platform effectively.
What is a HubSpot partner?
A HubSpot partner is a company that has demonstrated expertise in using HubSpot and applying their expertise to implement the best HubSpot platform or hubs for their customers, enabling them to grow their business. Being a HubSpot partner comes with benefits; they have access to exclusive resources, training, and support, which can help you maximize your investment in HubSpot through their experience and assistance.