WordPress hubspot integration
Integrate WordPress in HubSpot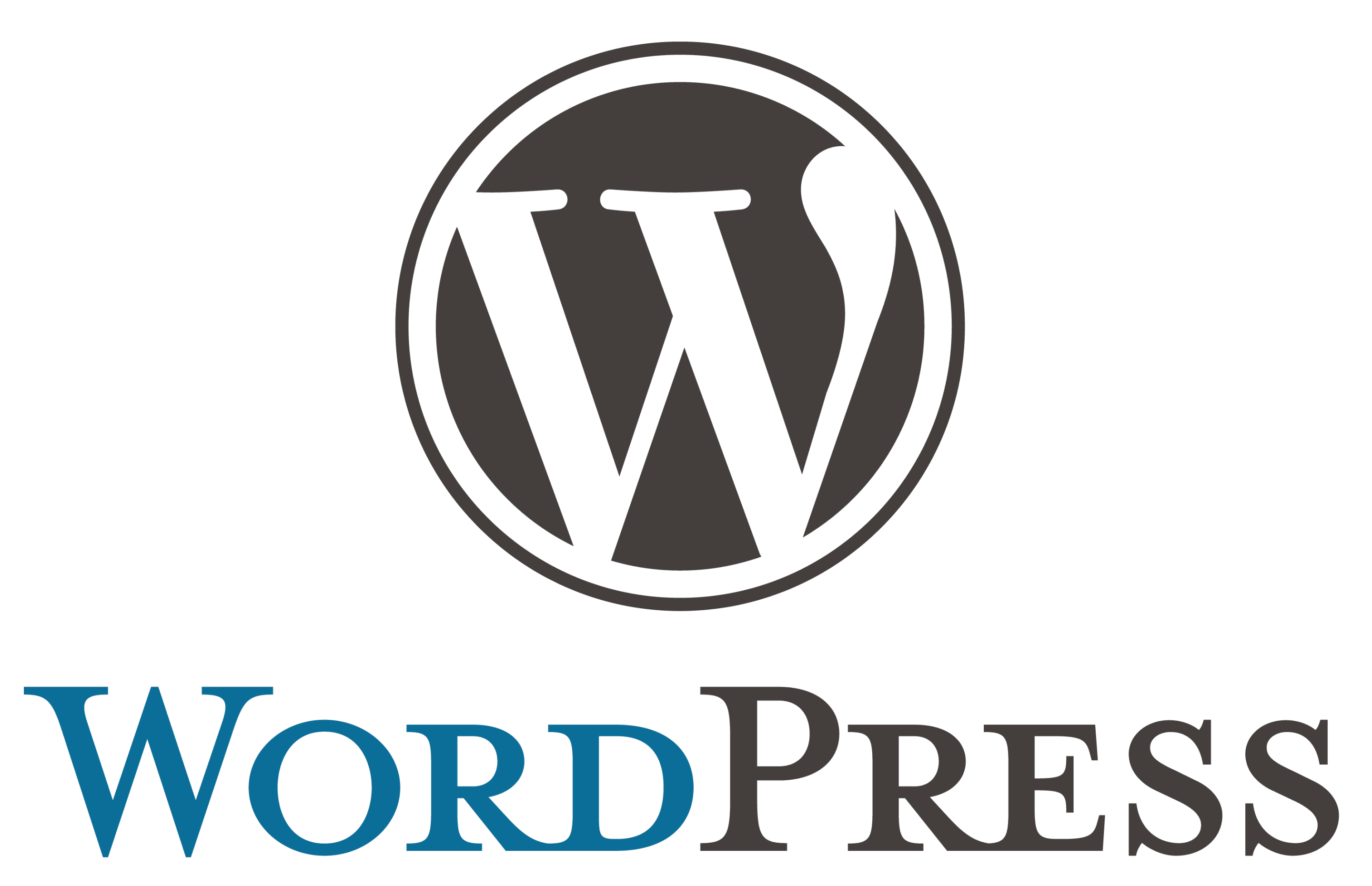 What is WordPress?
WordPress is an open-source platform that allows you to easily create a website, blog, or app. It's a powerful tool that offers a real-time editing experience, allowing you to see exactly how your site will look as you add, edit, and rearrange your content. With WordPress, you can create any kind of custom site using intuitive editing, flexible design tools, and powerful features to manage it all.
Benefits of WordPress?
WordPress offers several benefits:
Customizable Design: WordPress allows you to design anything you imagine. You can start with a blank canvas or choose from a wide variety of themes and patterns. Every detail, from colour and fonts to layouts and functionality, can be customized to your liking.
Extensive Plugin Library: With over 55,000 plugins, you can make WordPress do whatever you need it to. Whether you want to add a store, mailing list, portfolio, social feed, or analytics, WordPress has a plugin for it.
Ownership and Control: Your content, your design, and your data always belong to you. With WordPress, you're free to tell your story, grow your brand, or simply be yourself.
Community Support: WordPress is built by an open-source community with decades of experience. Its contributors are committed to keeping WordPress as stable and secure as possible. You also have access to a library of resources and learning tools, plus the whole WordPress community in your corner.
Why use WordPress within HubSpot?
Integrating WordPress with HubSpot can enhance your marketing efforts by combining the powerful content management system of WordPress with the comprehensive marketing, sales, and service tools of HubSpot. With this integration, you can track and analyze your website's performance, generate leads through forms and pop-ups, and automate email marketing, all within one platform.
As a HubSpot Partner Radiant will Integrate and Enable your WordPress in HubSpot 
Our WordPress HubSpot Integration Benefits

Ready HubSpot Platform
 Our HubSpot Platform is build for the WordPress HubSpot integration from A-Z. 

WordPress Integration
Radiant is a Top Ranked HubSpot Partner with WordPress integration & enablement insights.

Unique HubSpot data
Real time data from +10.000 Nordic Sales Processes to guide you to what works in reality.