B2B Sales as a Service
We scale B2B businesses in the Nordics
We implement best-of-breed HubSpot Ecosystem. Then we execute the growth through Sales as a Service to penetrate target markets in Denmark, Norway, Sweden, and UK.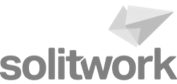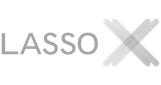 We deliver
the platform

and

the results

your business needs to scale quickly

We implement best-of-breed HubSpot Ecosystem. Then we execute the growth through Sales as a Service to penetrate target markets in Denmark, Norway, Sweden, and UK.
Implement! 1-2 months
Get the ultimate HubSpot Platform
Scoping HubSpot plans and Hubs
Negotiating HubSpot deals & pricing
Designing funnels & pipelines
CRM architecture & data migration
Implementing funnels & pipelines
Enable! 1-2 months
Enable your HubSpot Platform
Scoping & negotiating integrations
Integrating & enabling Tech-Stack
Identifying & enriching prospect data
Training & onboarding best-practices
Enabling High Performance Sales
Scale! 9-36 months
Boost your HubSpot Platform
Representing clients to boost sales
Prospecting target market & ICP
Booking & qualifying demos/meetings
Managing pipeline & winning deals
Adopting feedback loop and HubSpot
Radiant & HubSpot
Top Official HubSpot Partner
+20 HubSpot Certifications
+40 implemented HubSpot platforms
Unique HubSpot Integrations Partners
We work exclusively within 4 verticals:
SaaS, Tech, Professional Services, Finance
Why choose Radiant

as your partner for Hubspot and B2B sales?

Vi laver salget
Vi udfører op til 80 % af salgsprocessen for jer. I gør det, som I er bedst til.

Profitabel investering
Vi måler succes i omsætning. Derfor har vi en succesafhængig honorarstruktur.

Top HubSpot økosystem
Vores A-Z salgsøkosystem i HubSpot genererer markedsledende ROI. 

Data på hvad der virker
Egen A-Z realtidsdata på +10.000 B2B salgsprocesser som guide til at gøre det rigtige.
Become radiant
Premium Sales as a Service. High Performance results.
Exclusively for SaaS, Tech, and Professional Services.

Exclusively for Business-to-Business.

Exclusively for clients adopting/using HubSpot
+ Million ARR, DKK generated
Average deal size, ARR, DKK
Hubspot B2B sales platform
We setup HubSpot Ecosystem to boost your growth
R

Sales as a Service with foundation in HubSpot Ecosystem

R

+ 20 HubSpot Cerfications, Trainer license, 5/5 stars

R

Top Tier HubSpot partner for Tech, SaaS, & Professional Services

R

Unique Partnerships securing the best ROI

R

+35 million DKK ARR generated through our Ecosystem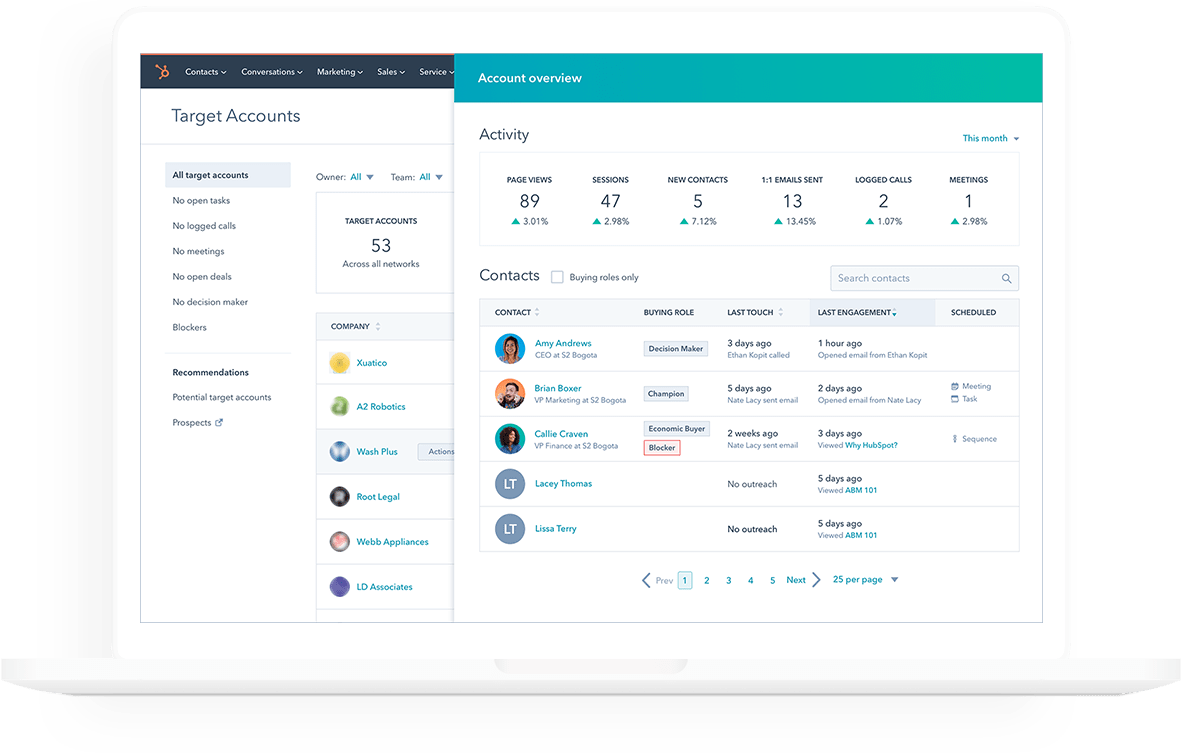 "Radiant demonstrated black-belt proficiency level of our CRM implementation, truly standing-out with their enthusiastic can-do attitude and deep know- how of solid Sales best practices, in particularly at the early sales-stage.
Radiant is a true Sales Excellence Champion
for any B2B company aspiring to launch sales to the next level."

139%
indeks ift. målsætninger
134.544
DKK i gns. recurring ordresum 
What
our clients say

about working with us

"A top class onboarding. Committed team & good service. It has truly been a pleasure working with Radiant. I will give my very best recommendations."


"
Excellent HubSpot Cooperation with Radiant!
Radiant did an excellent job in understanding our sales process, optimize it and implementing it in HubSpot"


"Radiant demonstrated black-belt proficiency level of our CRM implementation.
Radiant is. atrue Sales Excellence Champion
for any company."


"Have shown state of the art sales performance.
Sales goals and guidance adopted to each partner in the firm.
My best recommendation for Radiant."


"Where do I click the sixth STAR for these HubSpot-ninjas? Because Radiant deserve the extra acknowledge for always delevering 'best in class'."


"Radiant is a great partner in our sales transformation process.
The team is very dedicated, insightful & helpful
and have a very strong commercial mindset."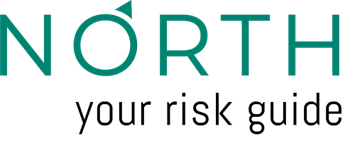 HubSpot Partner & Sales as a service
Hvem er Radiant?
Vores koncept går ud på, at vi implementerer vores B2B salgsøkosystem funderet i HubSpot, hvorefter vi sammen med vores kunder udfører salget i praksis.
Vi fortæller jer altså ikke kun, hvordan I lykkes med B2B salg – vi gør det også for jer. Det kalder vi Sales as a Service.
R

Premium B2B Sales as a Service.

R

Vi udfører op til 85% af salget

R

Vi har egen A-Z data på +8.500 B2B salgsprocesser.

R

Vores succes og honorar er baseret på jeres genererede omsætning.

R

HubSpot Partner
Download salgsværktøjer
Udsnit af vores B2B salgsværktøjer her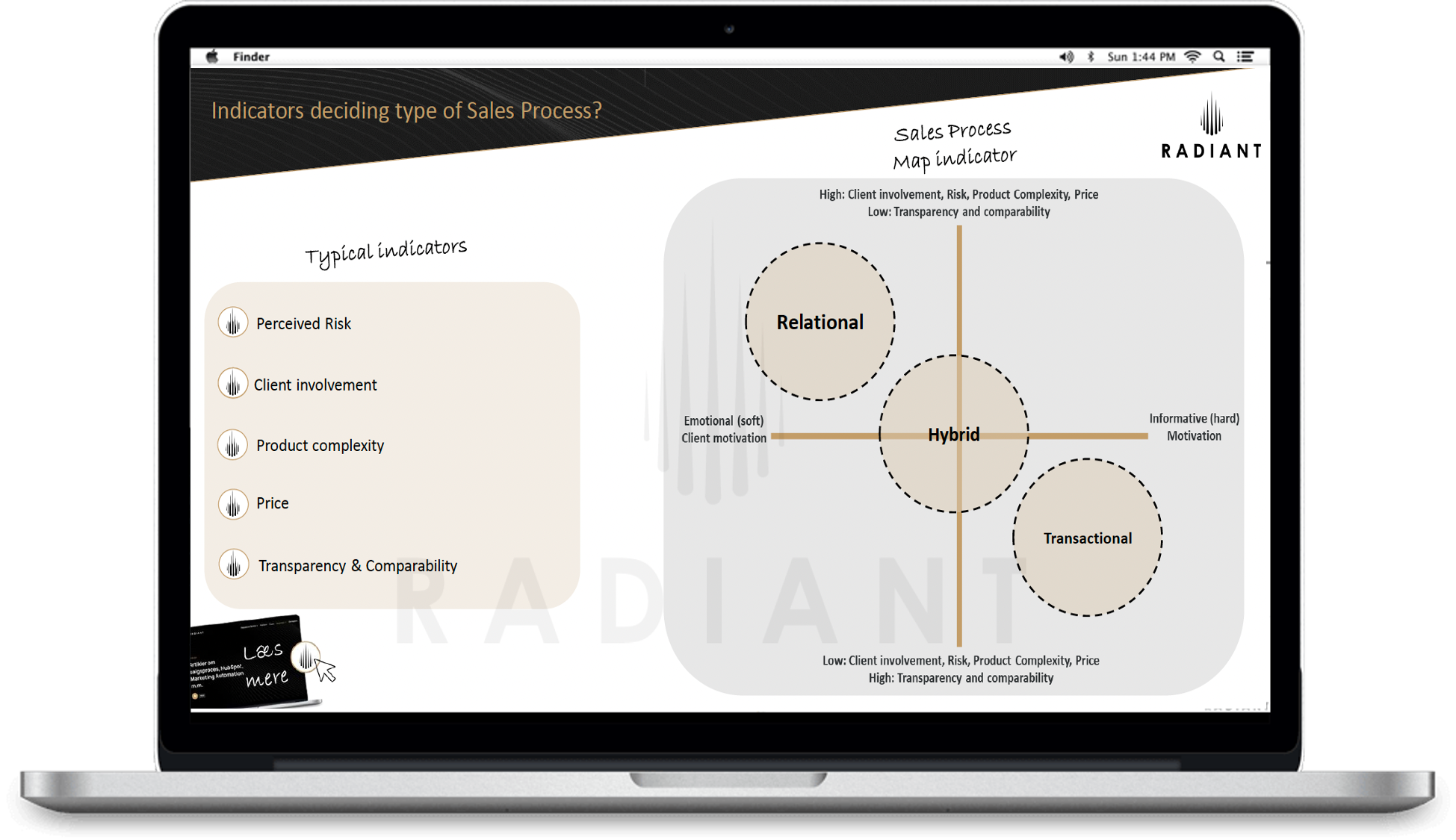 Hybrid B2B salgsproces?
Hybride salgsprocesser er den mest succesfulde type salgsproces, hvor transaktionelt og relationelt salg kombineres.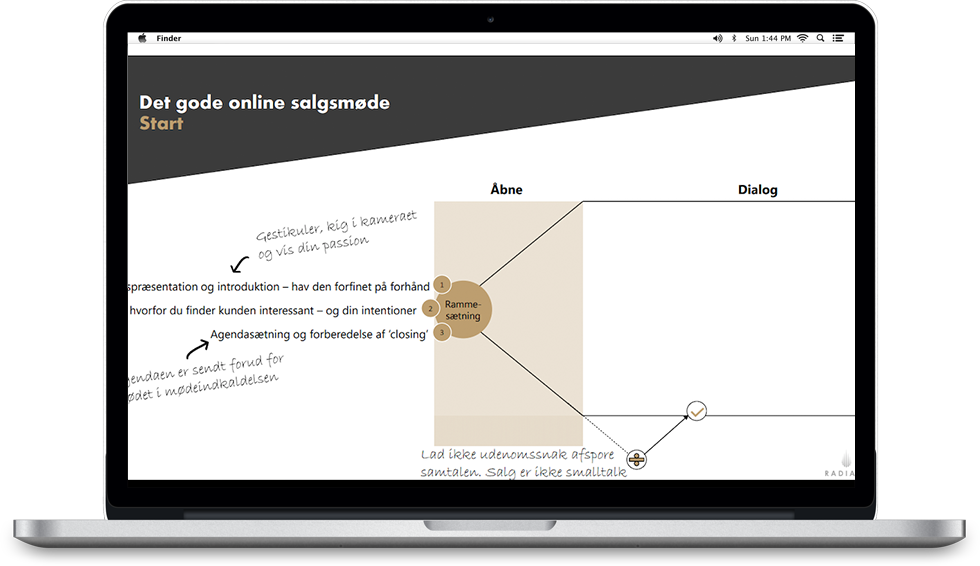 Det gode online salgsmøde
Vi har særligt det seneste år også specialiseret os indenfor online salgsmøder og har derfor udarbejdet en best-practice guide hertil.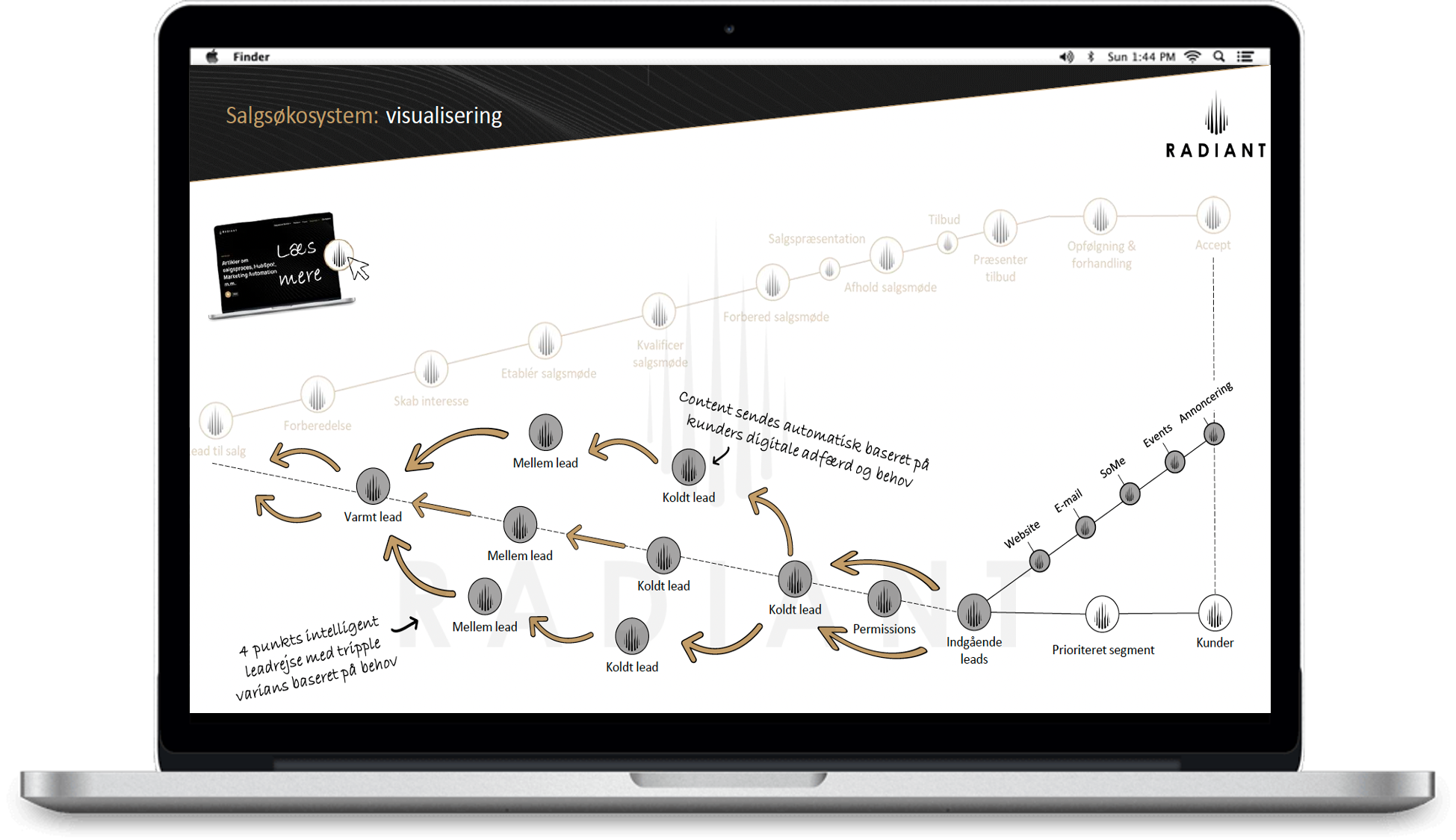 Lead Development Framework
Forstå hvordan du designer et Lead Development Framework, så I kan få en succesfuld funnel i salgsøkosystemet.
B2B Sales excellency
From Deloitte to Radiant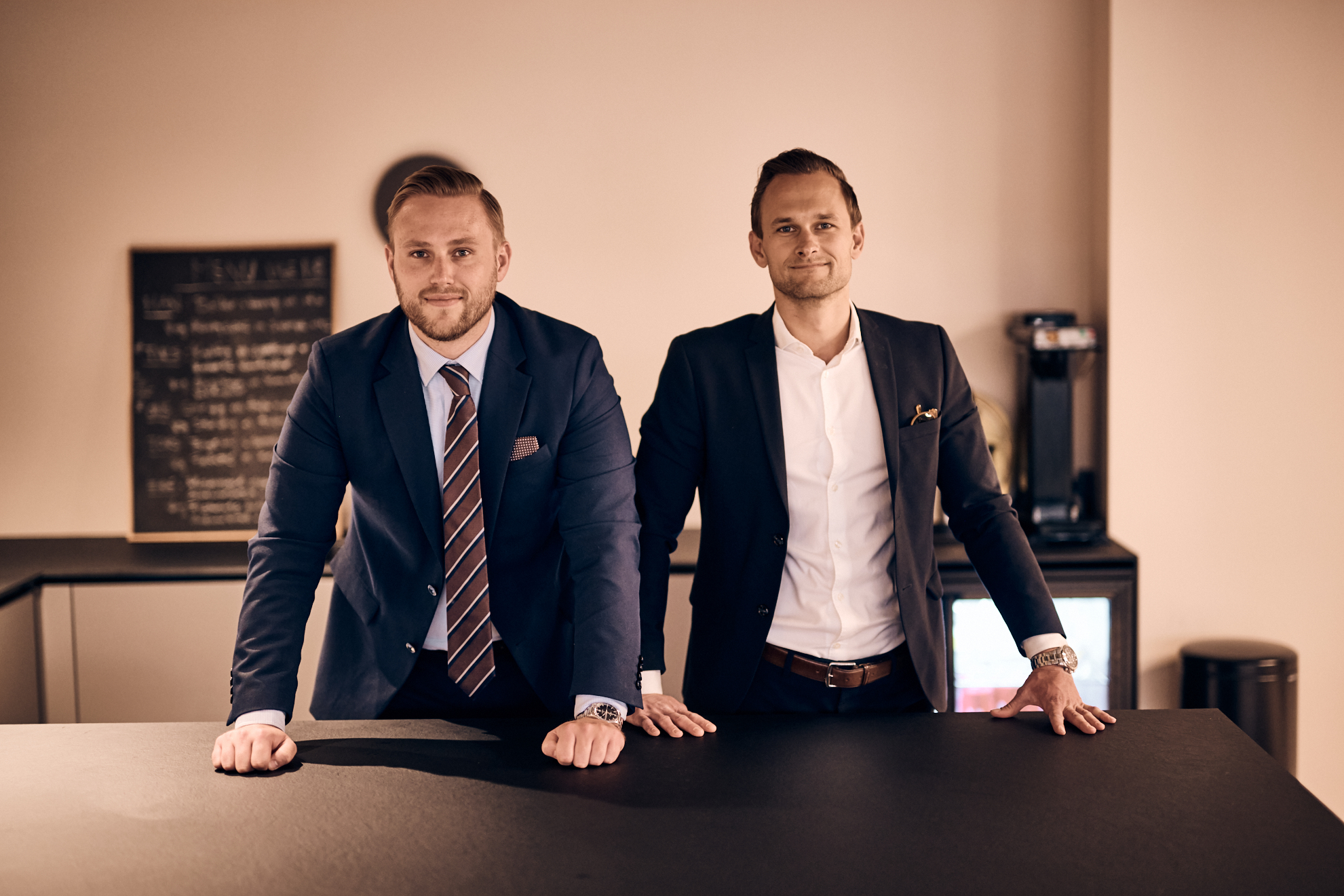 I 2014-2017 var Joakim (tv) og Kasper (th) med til at starte og drive afdelingen 'Deloitte Sales' i Deloitte.
I  slut 2017 sagde de op i Deloitte fordi Joakim havde en vision om at skabe en premium vækstplatform udelukkende for Professional Services, SaaS og Tech. Vækstplatformen skulle baseres på en kombination af et skalerbart salgsøkosystem og de dygtigste talenter inden for B2B salg. Forretningsmodellen skulle være abonnementsdrevet – og succesafhængig.
Kombinationen blev til Radiant – HubSpot Partner & Sales as a Service.
i 2022 er vi 26 kollegaer,  har implementeret +25 HubSpot økosystemer og genereret +35 mio. DKK i ARR for vores kunder.
Articles about B2B sales og HubSpot mastering
Alt HubSpot Partner, Sales as a Service, salgsproces, segmentering, HubSpot, pipeline, dashboards m.m.