Mailchimp hubspot integration
Integrate Mailchimp in HubSpot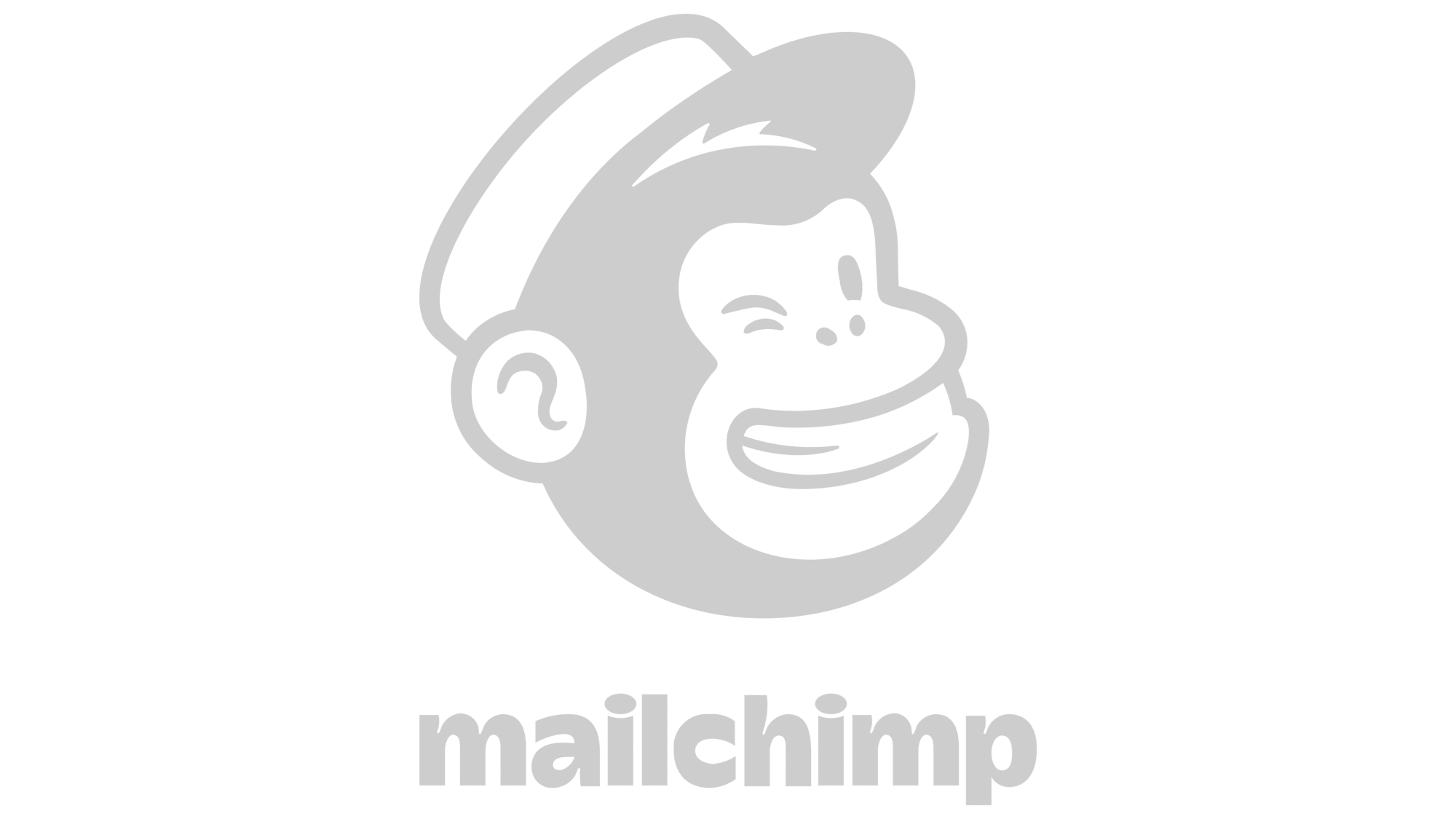 Our Mailchimp HubSpot Integration Benefits

Ready HubSpot Platform
 Our HubSpot Platform is build for the Mailchimp HubSpot integration from A-Z. 

The best Scope & Price
Through Partnerships Radiant can get you the best price and solution.

Mailchimp Integration
Radiant is a Top Ranked HubSpot Partner with Mailchimp integration & enablement insights.

Unique HubSpot data
Real time data from +10.000 Nordic Sales Processes to guide you to what works in reality.
As a HubSpot Partner Radiant will Integrate and Enable your Mailchimp in HubSpot 
3 Mailchimp HubSpot Integration Benefits
Nurture Leads
After transferring your HubSpot CRM  contact lists, to Mailchimp you can effectively engage with your contacts. As a marketer, Mailchimp enables you to create unique, personalized email campaigns with drag and drop and plain htm-mails.
See all your Data in One Platform
Gather all your email data in HubSpot and see data such as email opens, clicks, and bounces. Utilize this email data to generate lists or enroll contacts in workflows tailored to that engagement.
Never Hit the Error-Barrier
What is the worst thing working with two platforms – errors… Although the Mailchimp integration is highly reliable, if a sync error ever arises, HubSpot will provide all the necessary details to help you resolve the issue and continue your work.