Jotform hubspot integration
Integrate Jotform in HubSpot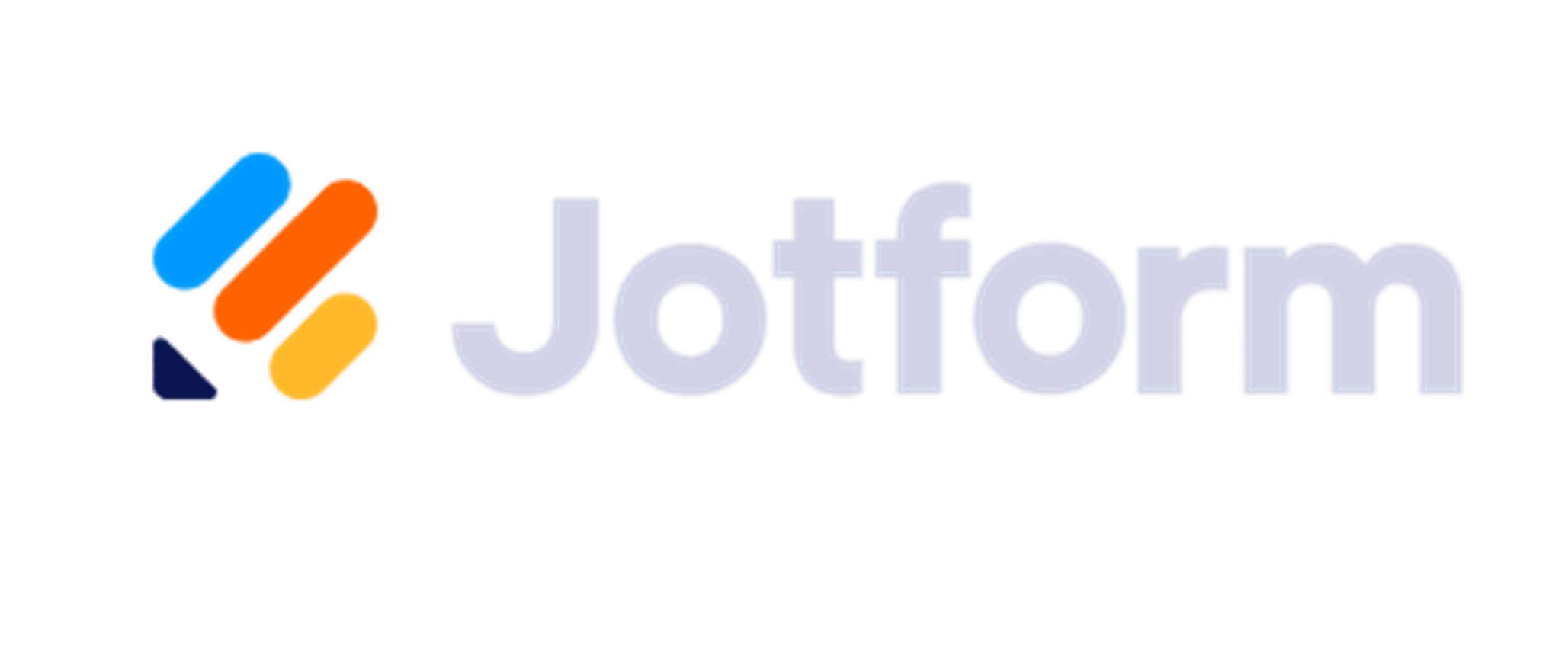 Our Jotform HubSpot Integration Benefits

Ready HubSpot Platform
 Our HubSpot Platform is build for the Jotform HubSpot integration from A-Z. 

The best Scope & Price
Through Partnerships Radiant can get you the best price and solution.

Jotform integration
Radiant is a Top Ranked HubSpot Partner with Jotform integration & enablement insights.

Unique HubSpot data
Real time data from +10.000 Nordic Sales Processes to guide you to what works in reality.
As a HubSpot Partner Radiant will Integrate and Enable your Jotfrom in HubSpot 
3 Jotfrom HubSpot Integration Benefits
Capture Leads from your Website
Jotform is an intuitive form tool, specifically designed for effective lead capture. By using Jotform, you enhance the experience of your website visitors and boost the conversion rate on your page.
Keep your Data Up-To-Date
With Jotform, you can automatically update existing contact records when new information is submitted through your form. Additionally, Jotform enables you to send prefilled forms to your contacts and leads, streamlining the process of updating records even more quickly.
Next Generation Forms
Forms within Jotform are built using an intuitive interface that features drag-and-drop customization, allowing you to design the form just as you want it. Furthermore, Jotform includes an app, enabling you to instantly notify team members when a new lead is captured.