Events, Webinars, Podcasts, and much more!
Want to be the First to hear about New Events?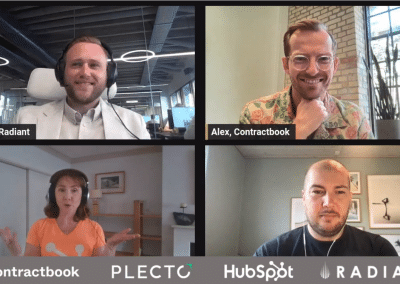 With Radiant, HubSpot, Vainu, and Contractbook | 9'th of March. Take a look at the record right here! In the world of sales, success is often determined by the ability to execute sales strategies effectively while keeping the sales team motivated. Setting high standards for performance, models, and creating a culture of motivation are crucial to ...