About Radiant
we are Radiant
Radiant literally means 'Glowing brightly and expressing great hope'. Our clients call us "HubSpot-Ninjas" and "Sales Excellence Champions". You can call us anytime.
our journey
From Deloitte to Radiant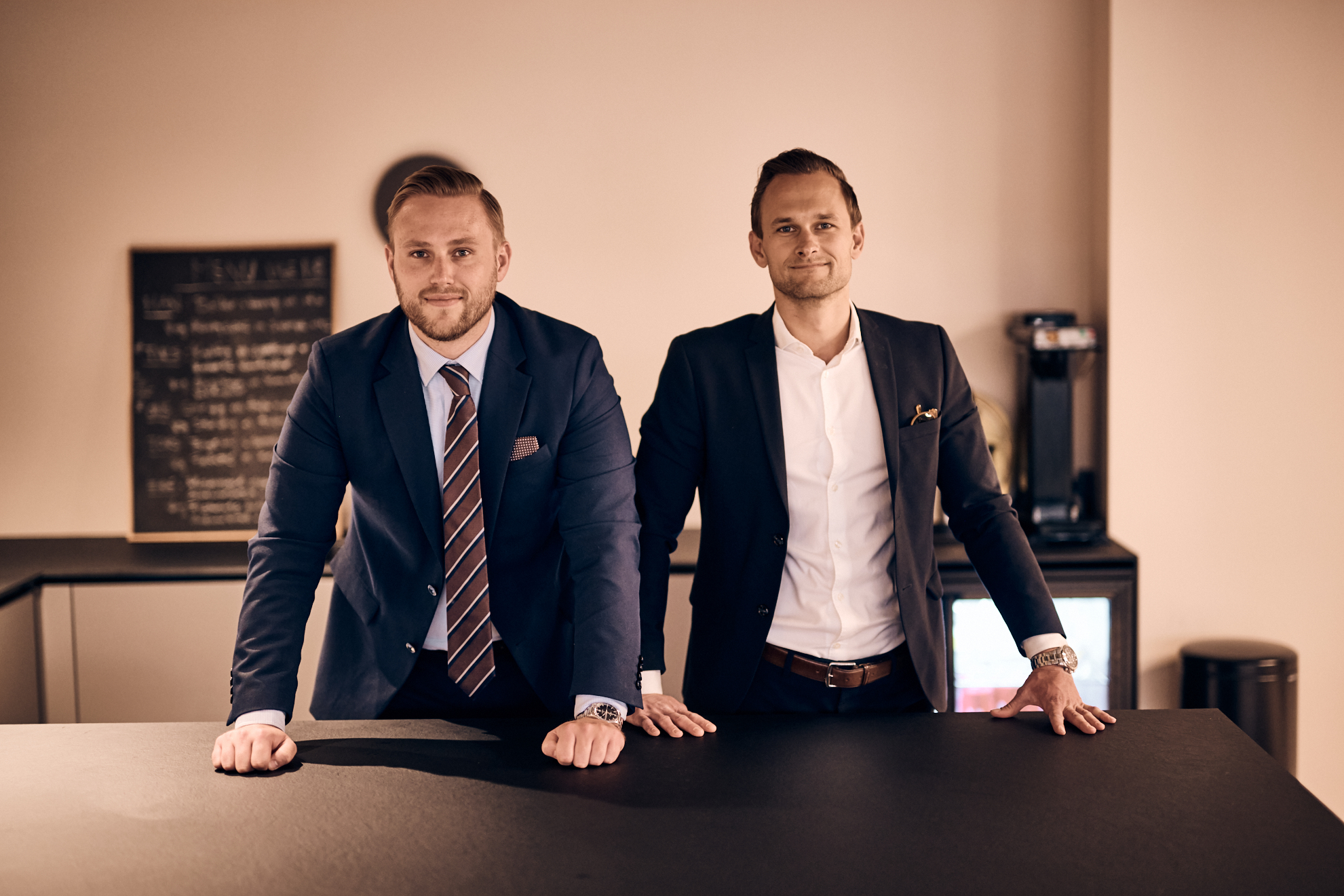 How we created Sales as a Service & became a leading HubSpot Partner
Radiant was founded in late 2017 by former Deloitte Senior Consultants: Joakim Steenfos (left) & Kasper Bjerggaard (right) with a vision of creating the first Sales as a Service in the Nordics to enhance sales for SaaS, Finance, Tech, & Professional Services
Radiant is rethinking the way of doing sales by implementing industry leading HubSpot Platforms and executing sales with our  clients. And because we've accumulated thousands of datasets from actual sales processes, we know what works in the Nordic market.
In 2022 Radiant is a trailblazing thought leader within HubSpot and Sales. We're defining market leading standards in delivering Sales as a Service by combining Top-shelf HubSpot Ecosystems with Sales execution on a subscription basis.
Radiant is located in Copenhagen and Oslo with 28 employees. We're focused on becoming the leading Sales as a Service and HubSpot Partner in the Nordics.
Our values
Triple Engagement
At Radiant, we believe in the trinity of engagement. We have to commit ourselves as individuals to an engagement category every day. Thus, enabling Triple Engament in all categories as a team.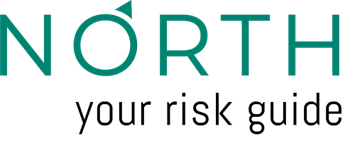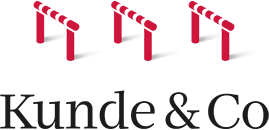 Become radiant
Radiant Sales as a Service = High Performance results.
Exclusively for SaaS, Tech, Finance and Professional Services.

Exclusively for Business-to-Business.

Exclusively for clients adopting/using HubSpot
Million ARR, DKK generated
Average deal size, ARR, DKK
Average client months ROI
Countries (DK, SE, NO, UK)